The Rendering Post New Song Online
The Rendering have posted a new song called "Come Home" from their new EP Protector (avail 07/06).
The Rendering on Myspace (Click to visit page)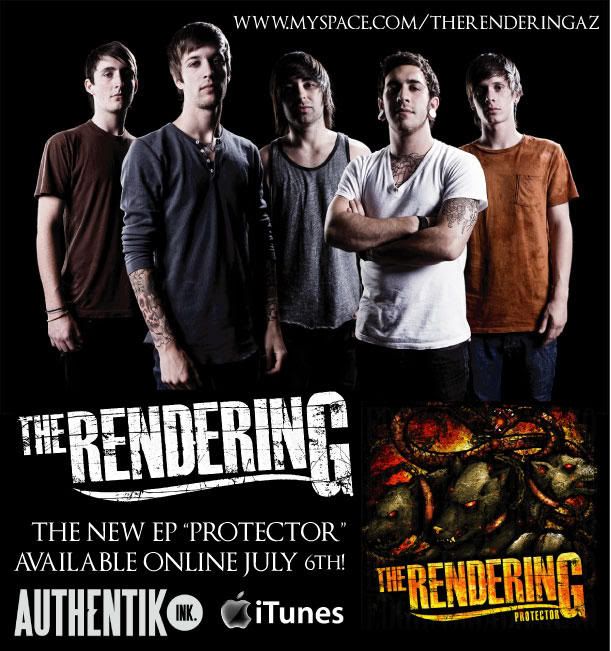 About Bob
Bob Bradley is Director of Marketing at Authentik Artists. He was previously with Fearless Records as head of new media and as a web manager at Purevolume.com. In addition, Bob toured for many years in a band signed to Victory Records.