Alan Parsons has a new interview posted on BullzEye.com Click HERE to read the interview.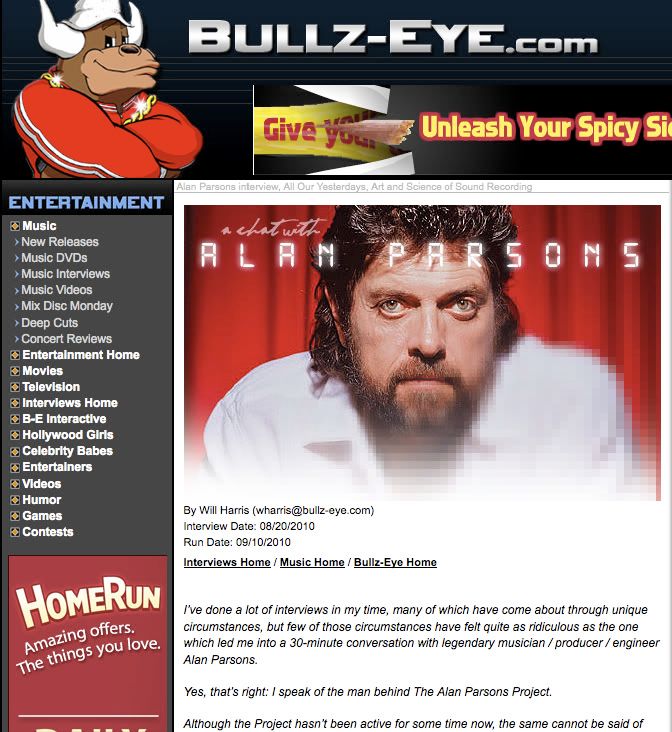 Meeting Of Important People have launched a new website to coincide with the release of Quit Music, which will be available next Tuesday, August 17th. Click HERE to visit the site.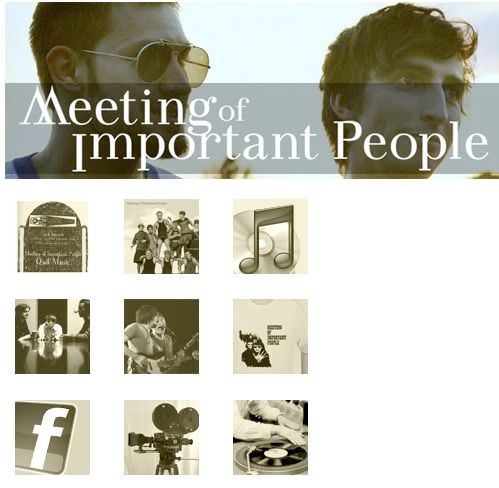 I Am The Icarus has a new website/blog where you can stay updated on his latest shows, podcasts and studio updates from the making of his new EP (coming Summer 2010).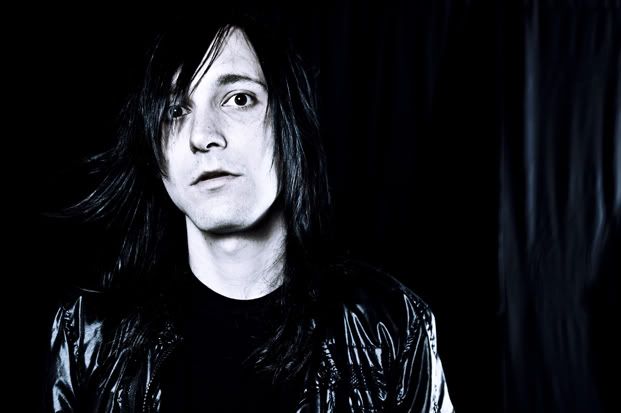 Justine Bennett has launched an all new Myspace Layout and Website. Both web territories were updated by our friend Phill Mamula (official website). Justine's new EP Heavy Feeling will be available tomorrow on iTunes, Amazon MP3 and most other online retailers.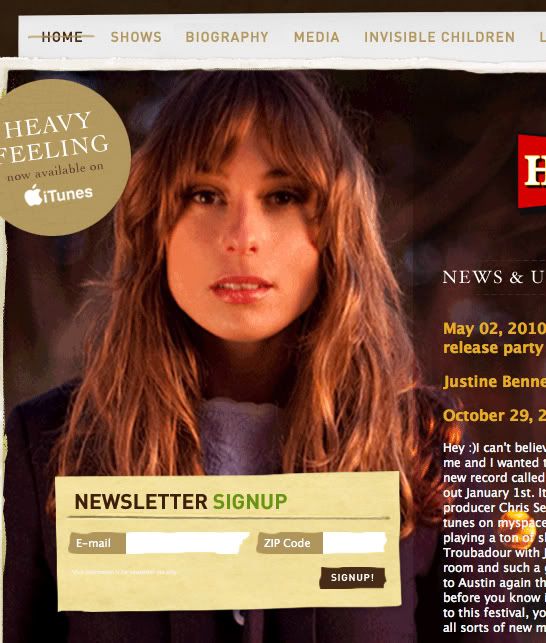 Matt Stansberry has now launched his official website at www.MattStansberry.com The site includes an impressive amount of media including videos, photos, music and an updated blog section. In addition, Matt has now posted a new behind the scenes look at the photo shoot for his new Self Portrait EP.
Check out Brandon Rogers and his feature on the front page of American Idol's official website. They are currently showcasing a handful of photos from live performances and more! Click here to visit their website.
Authentik Artists is pleased to announce the addition of Ryan Vance to its Board of Advisors.  Ryan's diverse multi-media content experience includes Series Producer for TechTV, Executive Producer for G4 Television Network and now VP Programming and Production for online TV network Revision3.  CEO Scott Austin adds "Ryan brings not only an exceptional appreciation for great music but unparalleled knowledge and experience with media technologies that will inevitably impact the music industry.  We are fortunate to add him to our elite team of experienced executives."
You can catch a new feature on the front page of American Idol's official website announcing the release of his Brandon Rogers' video for "Broken". Click the link below to check out the feature and read about what the other Idols past and present are up to.
American Idol Official Website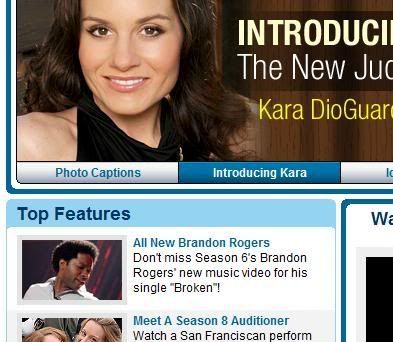 Brandon Rogers is currently a featured artist on Clear Channel's NEW! monthly program. This includes front page placement on the NEW! website and placement on over 300 radio station websites. Brandon's new single "Broken" will be out on August 19th and can be heard a few days before exclusively on iLike.com Check back for more details soon!
Brandon Rogers on Clear Channel's NEW!