Music from The Break Mission is now featured in a new skate video from Push.CA
The widely anticipated Motorcycle Racing game SBK 2011 has been announced for a May release on PS3, XBOX 360 and PC systems. Our very own We Are The Arsenal will have their tracks "Cities By The Sea" and "Like History" featured in the game! Be sure to check out the official SBK website and stay updated on the latest WATA news on Myspace.
"We've Got Company" by Civalias is now featured in a new Burton Snowboard video on theLiftLine.tv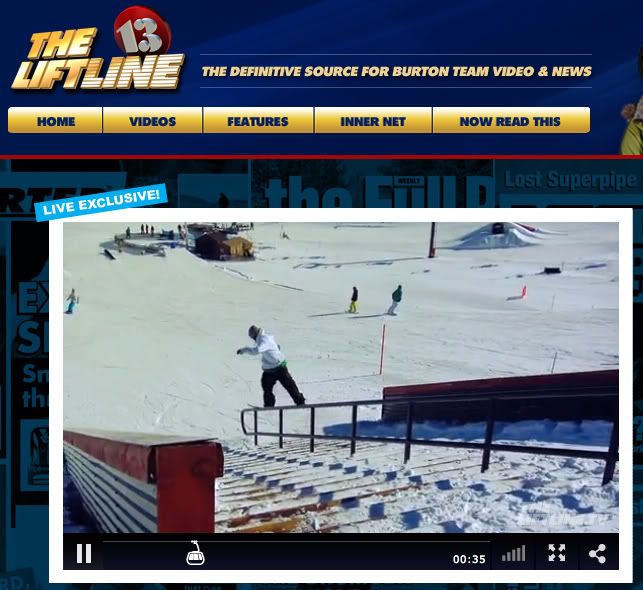 Michael Lowman has posted a new cover video of David Gray's "This Year's Love" on Youtube HERE.
Stress Monkey Alliance (Composer Robert Morris) has now made his 2 releases "Parts Unknown" available on retailers iTunes, Amazon Mp3 and many others online. To learn more about licensing music from these releases and more email rwb(at)AuthentikArtists(dot)com or visit StressMonkeyAlliance.com
Purchase "Parts Unknown" – 1 on iTunes HERE
Purchase "Parts Unknown" – 2 on iTunes HERE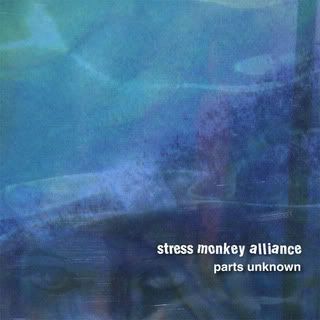 Overbreaker's track "Chemical Reaction" is now featured in a new Push.CA Skate Video. Click HERE to watch the clip.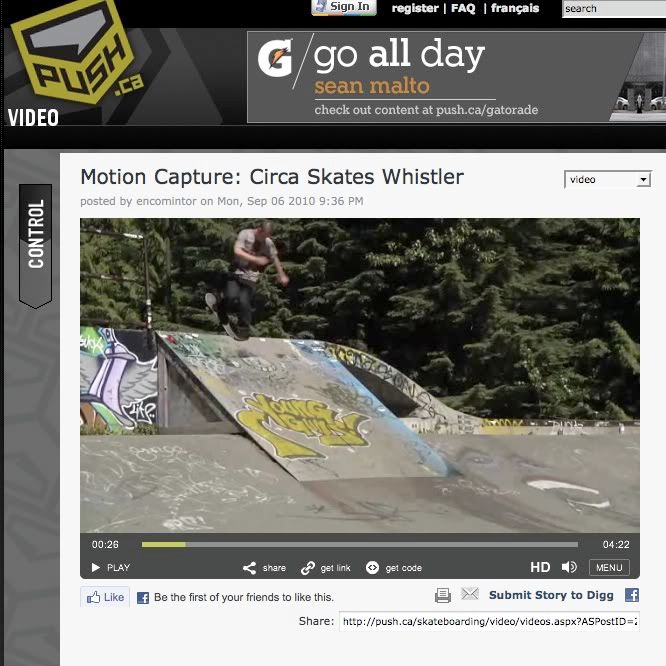 We Are The Arsenal are now featured on the front page of Mevio Music with their music video for "Like My Body". The song comes from their 2009 album They Worshipped The Trees, click HERE to see the feature.