Matt Stansberry and brother Joe Stansberry recently performed their rendition of "White Christmas" for a Static online TV special.
Stress Monkey Alliance (Composer Robert Morris) has now made his 2 releases "Parts Unknown" available on retailers iTunes, Amazon Mp3 and many others online. To learn more about licensing music from these releases and more email rwb(at)AuthentikArtists(dot)com or visit StressMonkeyAlliance.com
Purchase "Parts Unknown" – 1 on iTunes HERE
Purchase "Parts Unknown" – 2 on iTunes HERE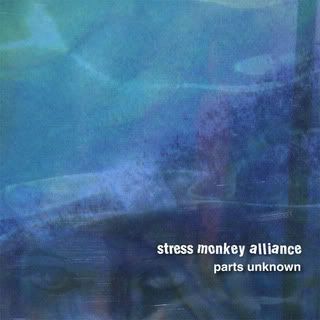 We Are The Arsenal are now featured on FUSE.TV with a download of their track "Strangers".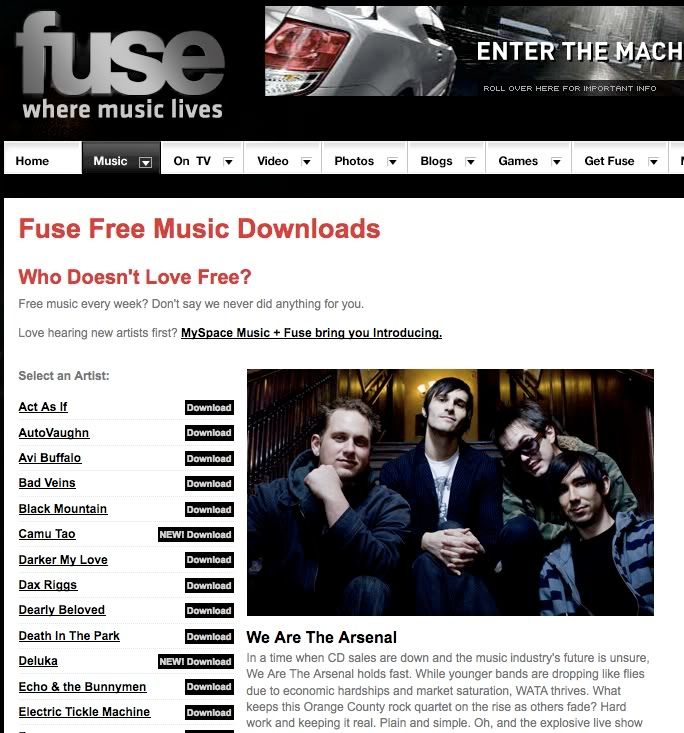 Authentik Artists is proud to announce the signing of composer Robert Morris to the roster and is set to release his works under the moniker Stress Monkey Alliance. His new release "Parts Unknown" comprises ethereal sounds that are sure to appeal to fans and music supervisors everywhere.
"Parts Unknown" will be released online Sept 21, 2010 and is available now to music supervisors by emailing Authentik Artists directly (rwb@AuthentikArtists.com). Visit the official SMA website and listen to samples from his collection by clicking HERE.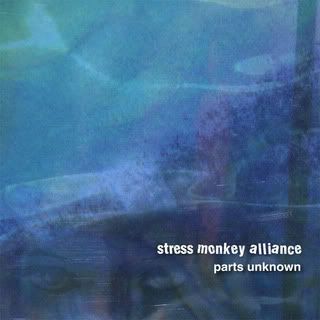 Meeting Of Important People is now featured on FUSE TV with a FREE download of their track "Big Muscles". The song comes from their new EP Quit Music which is available now.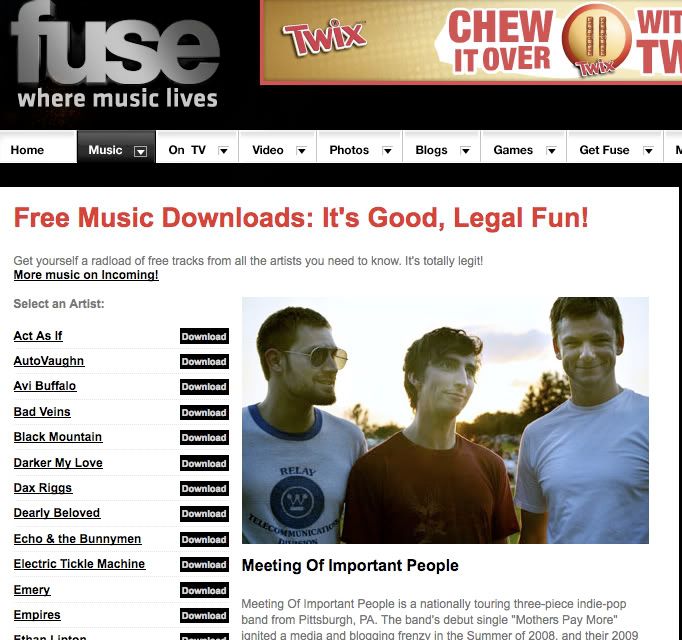 We Are The Arsenal have announced news about their new EP There Will Come Soft Rains on Youtube in their latest episode of WATA TV. Check it out HERE or below.
Check out a live stream/performance with Michael Lowman on uStream TV with Jenna Bryson tomorrow (8/11) at 4pm PST. Click HERE to stream the show.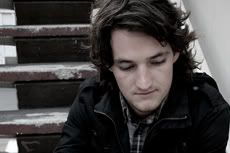 Authentik Artists is excited to announce that Civalias "Anything But You" can be heard in the season finale of Grey's Anatomy Thursday, May 19, 2011.
You can preview and purchase the EP You.Me.We on iTunes HERE
Posted in
As Heard In
Tagged

Artists, as, authentik, civalias, film, finale, grey's anatomy, IN, movie, seen, TV
Leave a comment
Check out the debut episode of ABC's new show The Gates, premiering Sunday, June 20 and features The Moon And Her Mother's track "Radio". Learn more about the show HERE and listen to music from The Moon And Her Mother HERE.