The Boys Of Summer have a new album review on The Sound Alarm. Click HERE to read the review.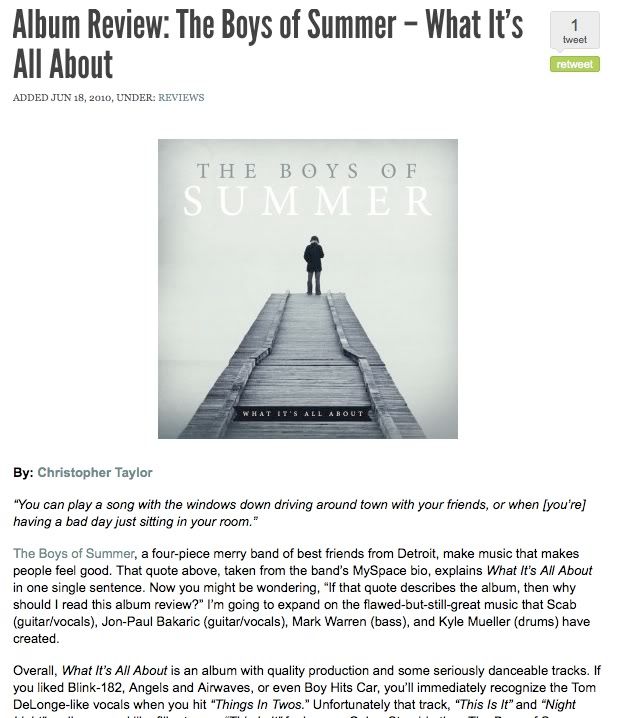 The Boys Of Summer are now streaming their entire LP What It's All About exclusively on Purevolume.com! Listen to the 12 song release and download a FREE mp3 of "Things In Twos".
IE Weekly Magazine is giving away two tickets to We Are the Arsenal's Chain Reaction show this Saturday. Just tag IE Weekly in your status! Winners will be chosen this Friday at 10am. www.facebook.com/ieweekly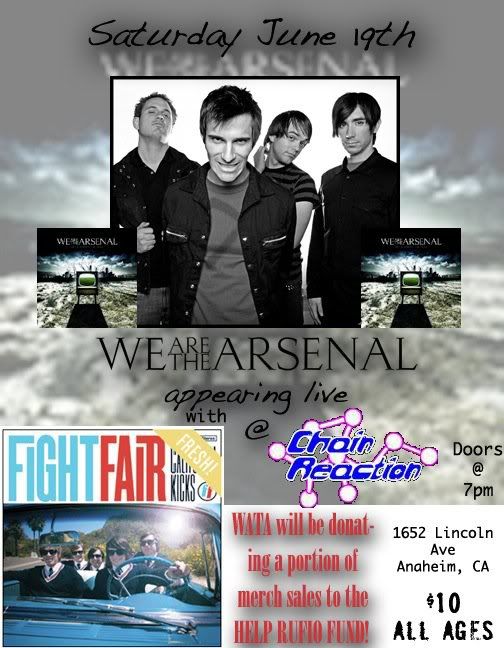 The Boys Of Summer will be giving away a FREE copy of their new LP What It's All About every day until the end of June. Simply retweet the following – "@theboysofsummer just released their new record "What It's All About" on iTunes, pick it up here: http://www.tinyurl.com/2awe6aa"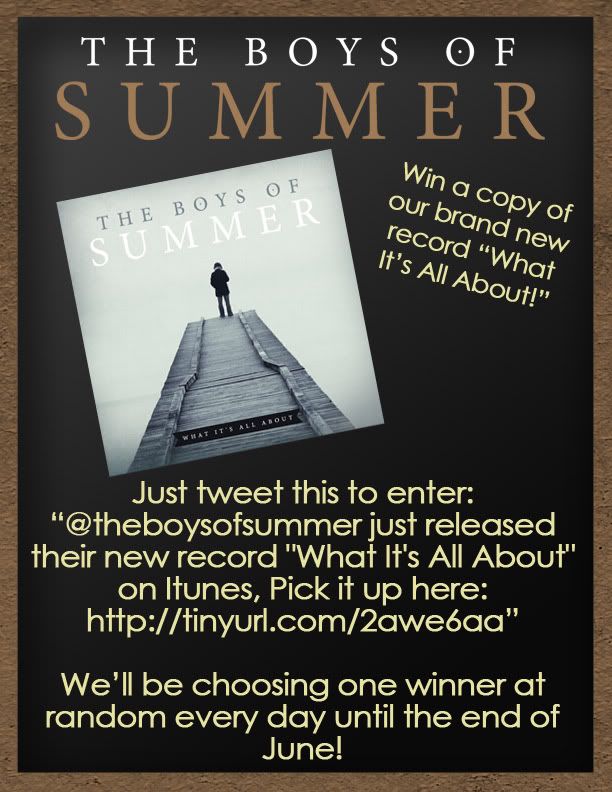 What It's All About, the new LP from The Boys Of Summer is now available on iTunes and most other online retailers. Pick up this 12 song release for a special price of only $7.99 HERE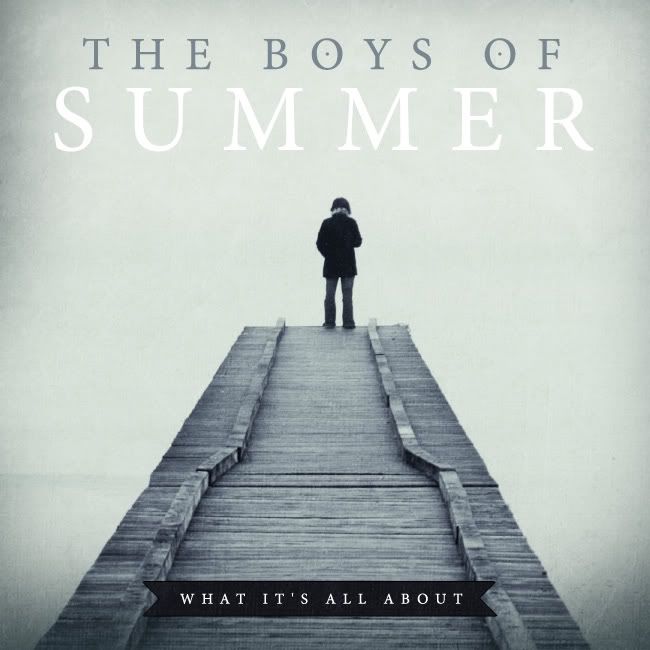 The new single "All Our Yesterdays" from Alan Parsons is now available on iTunes! Get the song and the bonus track "Alpha Centauri" by clicking HERE.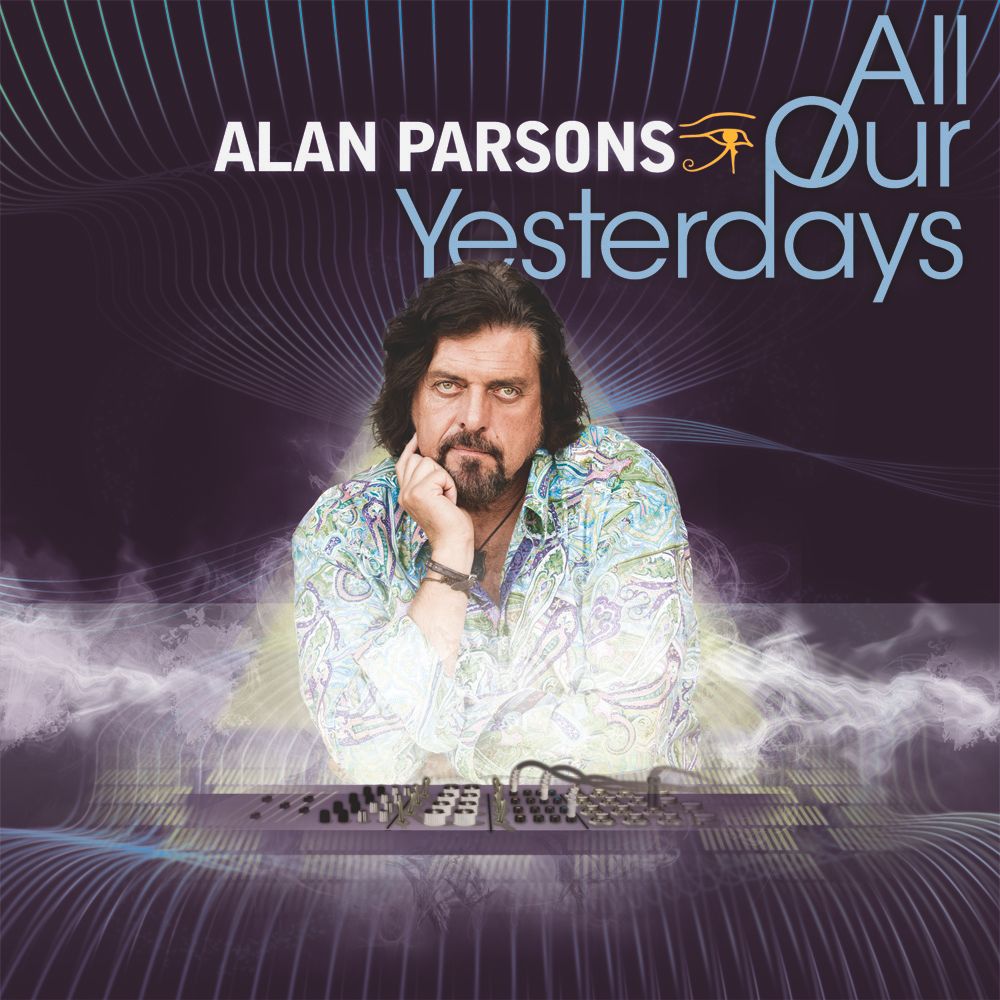 Show your support for We Are The Arsenal and go see them live in San Diego, CA tonight at The Ramona Mainstage. For more info on their latest shows and music visit their official Myspace HERE.
Check out Hands Like Glass on the Mac N Dank Tour this month! Tour dates below…
06.11.10 – The Box Office – Las Vegas, NV
06.12.10 – The Clubhouse – Tempe, AZ
06.13.10 – Jerry's Pizza – Bakersfield, CA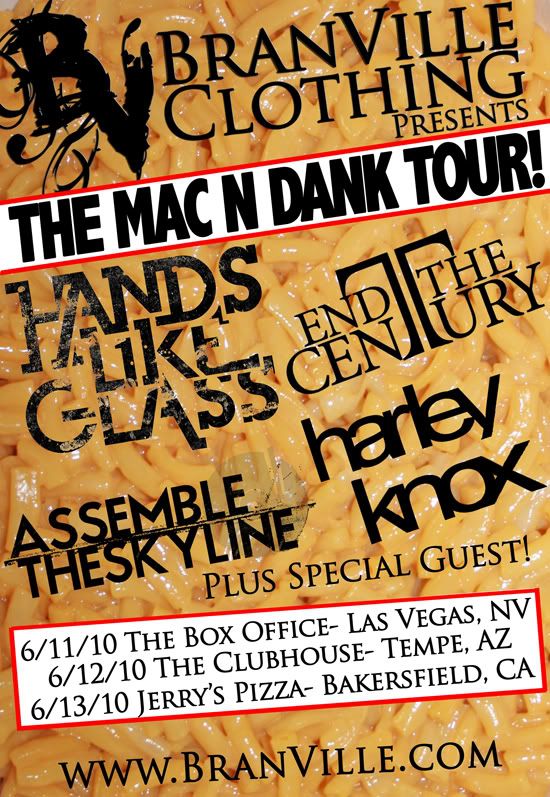 Check out the debut episode of ABC's new show The Gates, premiering Sunday, June 20 and features The Moon And Her Mother's track "Radio". Learn more about the show HERE and listen to music from The Moon And Her Mother HERE.