Tune in this Saturday (11.13) for the fight of the year, Manny Pacquiao Vs. Antonio Margarito at Dallas Cowboys Stadium in Texas. Check your local listings for PPV options and watch the fight with all your friends and family!
Be sure to also check out Pacquiao's official song (Fighting Pride) on iTunes and get a copy to rock during your workouts. Click HERE to purchase the track and HERE to visit the official Rag Rag website.
Automatic Static have posted the 4th studio update for the making of their new EP Friends and Lovers, due out later this Summer.
I Am The Icarus has finished recording their new album in Sacramento, CA with producer/musician Zac Diebels (Automatic Static, Simon Says). The band has plans to release the effort later this Summer, check back soon for more details. Listen to music from the current self-titled EP HERE.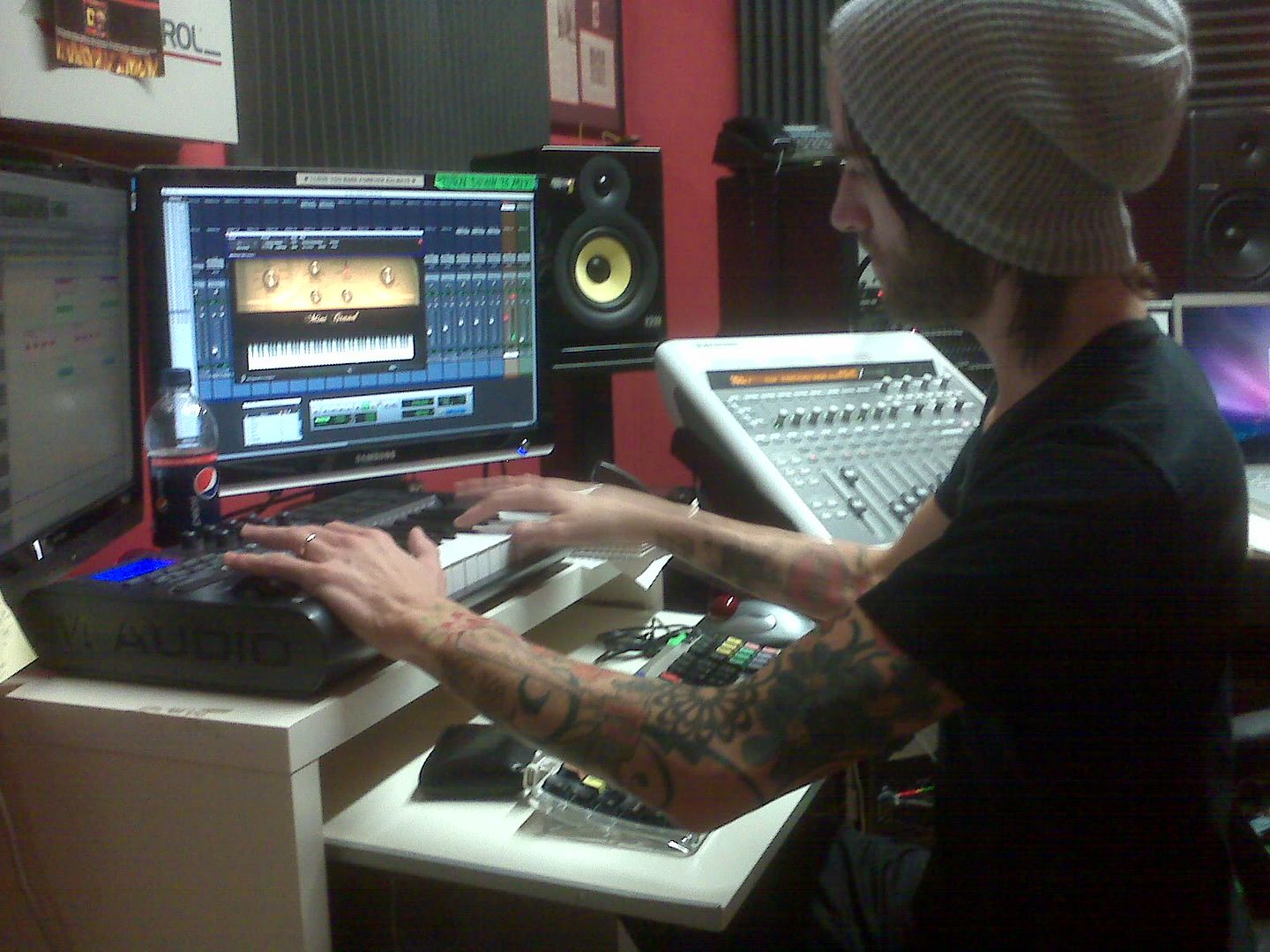 Producer Zac D. in the studio with Daniel Godfrey (I Am The Icarus)
Check out the exclusive premiere of Alan Parsons' new music video for "All Our Yesterdays" exclusively on Yahoo! Music. Click HERE to watch the video.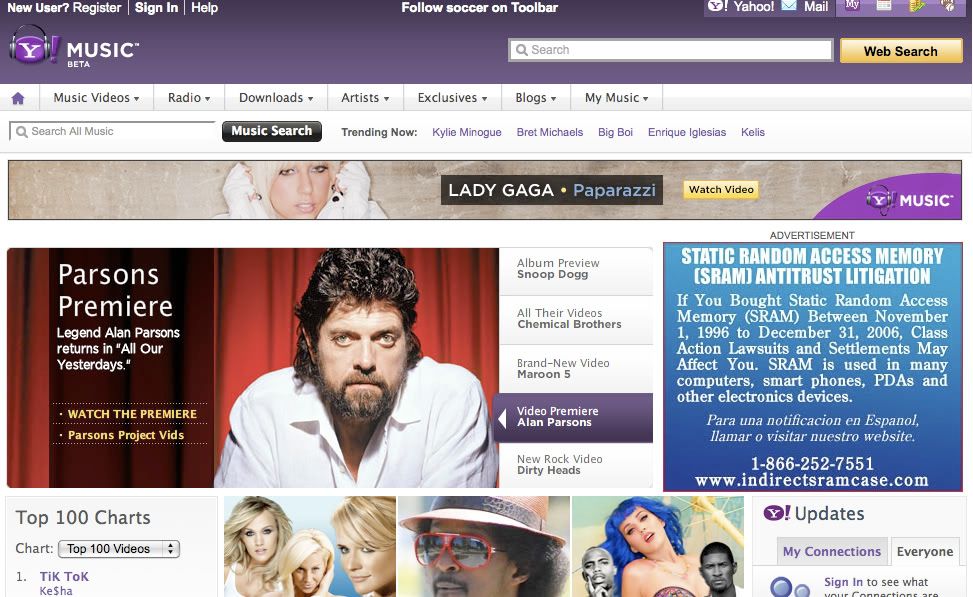 Our friends over at Mevio.com have posted a live in-studio performance from Justine Bennett. She is also featured on the front page of the site twice! Check out the live clips HERE.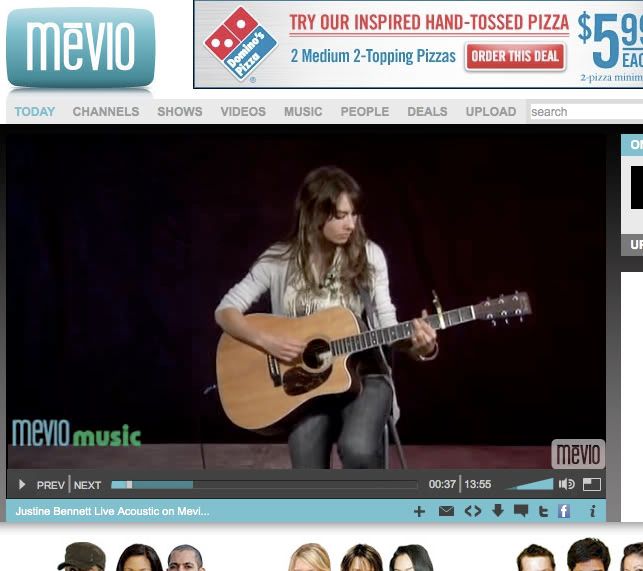 Not only is Matt Stansberry an excellent songwriter and all around great guy, he's also an amazing designer and has recently launched his own design/creative company called Nominee. Check out his work and if you ever need one of the best artists out there contact him through the website.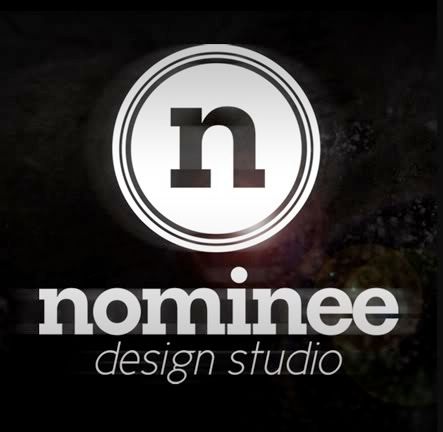 We Are The Arsenal has posted footage from in the studio with producer Justin Powell (The Cab, Big City Kids). They are currently tracking their new EP which will be released this Summer by Authentik Artists.
We Are The Arsenal have been busy in the studio with producer Justin Powell (The Cab, In: Aviate, Yultron) tracking their follow-up to 2009′s They Worshipped The Trees and will be releasing their new EP in the coming months through Authentik Artists. Stay updated on the latest in-studio happenings on their Myspace Page and Youtube site.