IAMMEDIC is now featured in the new issue of Music Connection Magazine.
Authentik Artists is proud to announce the signing of singer/songwriter Michael Lowman from Durban, South Africa. Discovered and developed by Authentik Artists, Lowman will release his debut EP In My Own Words digitally on June 8, 2010. Michael tracked his new EP at Studio at the Palms in Las Vegas with producer Mark Needham (Fleetwood Mac, The Killers) and has posted the songs "In My Own Words" and "What I See" on his official Myspace page. Download the press release HERE to learn more about his unique and inspiring story.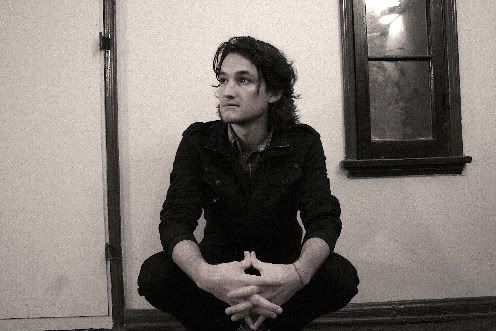 Authentik Artists is proud to announce the signing of Pittsburgh, PA band Meeting Of Important People.
MOIP delivers a unique and fun brand of folk rock that includes "Haunting melodies over garage pop, mod-folk, and even some dancy punk" according to frontman Josh Verbanets. Meeting Of Important People's new self-titled LP will be released on August 11th and has 4 bonus tracks including previously unreleased material. Fans of The Shins will enjoy tracks such as "Brittney Lane Don't Care" with a music video to follow in late August with director Thom Glunt (Anti-Flag) at the helm. The band has toured with The Secret Machines, Blonde Redhead and has enjoyed success with placements in major Film/TV spots. You can hear material from the upcoming release on iLike and Myspace, and don't forget to follow the band on Twitter.
Meeting of Important People on iLike (add them as a fan!)
1. Brittney Lane Don't Care
2. Hanky Church
3. List-Show
4. One O'Clock
5. Dead Man
6. I Know Every Street
7. Mothers Pay More
8. Pretzel Rod Blues (Riff Song)
9. Down In The Hollow
10. Nothing's Going On
11. Brittney Lane Don't Care (laptop demo version)
12. Rest-Stop (previously unreleased acoustic demo)
13. Stop Seeming Like A Good Idea (previously unreleased demo)
14. One O'Clock (laptop demo version)