Ghostess is now featured as an artist to watch on Clear Channel's NEW! Discover & Uncover.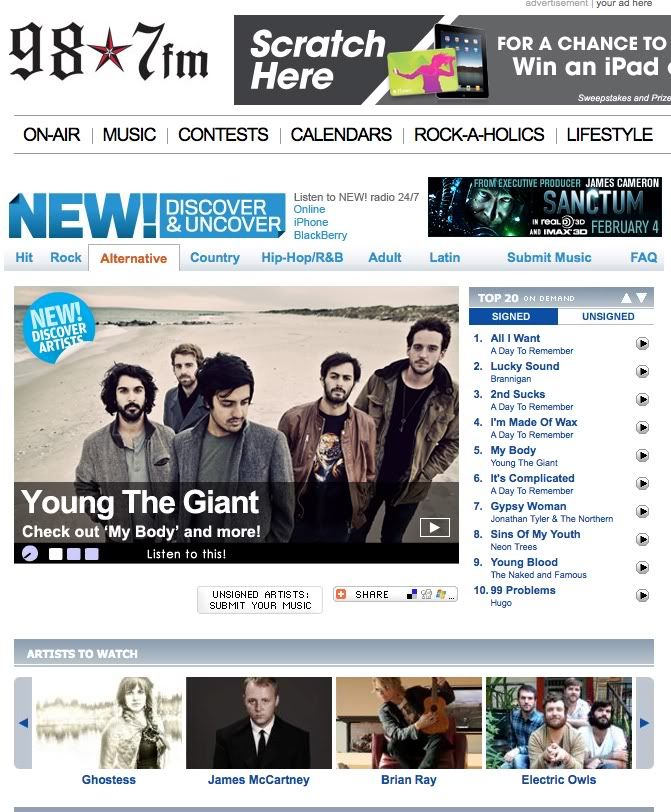 Matt Stansberry and brother Joe Stansberry recently performed their rendition of "White Christmas" for a Static online TV special.
Rag Rag are now featured on Mevio's Music Alley, click HERE to see the feature.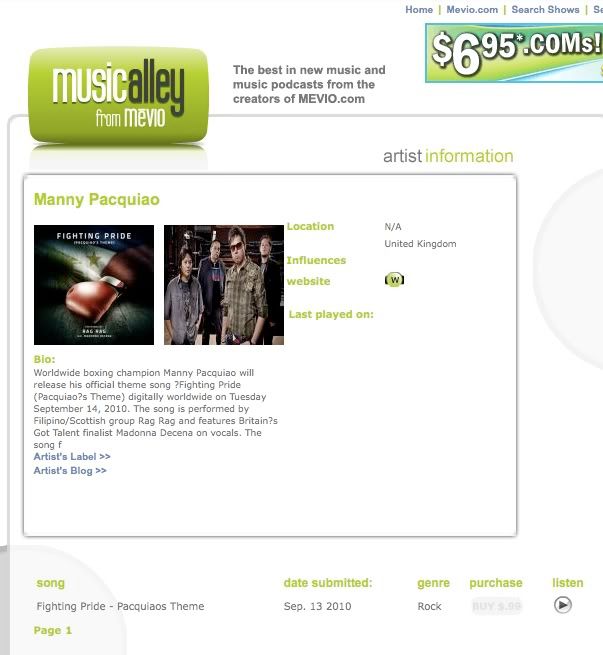 Rag Rag and their new Myspace profile are now featured on Myspace Artist HQ! Click HERE to see the feature.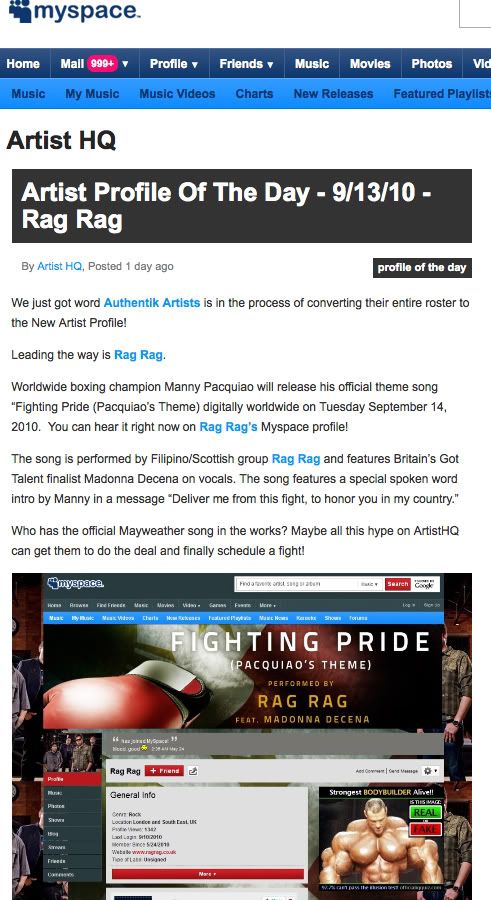 Justine Bennett will have an online radio feature tomorrow at 11am at www.LaGenX.com Be sure to stay updated on the latest shows and news from Justine Bennett on her official website and myspace page. Justine's new album Heavy Feeling is available now on iTunes.

You can now stream selections from each Authentik release on Grooveshark.com Listen to your favorite Authentik tunes and build playlists with other popular and emerging bands. Grooveshark is easy to use and streams high quality files straight to your desktop and to your mobile device (Palm/Blackberry/Android).
Click HERE to visit Grooveshark online and start listening to some new music!
Posted in

..Label News.., News
Tagged

android, Artists, authentik, blackberry, grooveshark, iphone, mobile, music, online, palm pre, phone, streaming
Leave a comment
Across The Sun will be on Fearless Radio today at 3pm CDT! Check out all the info HERE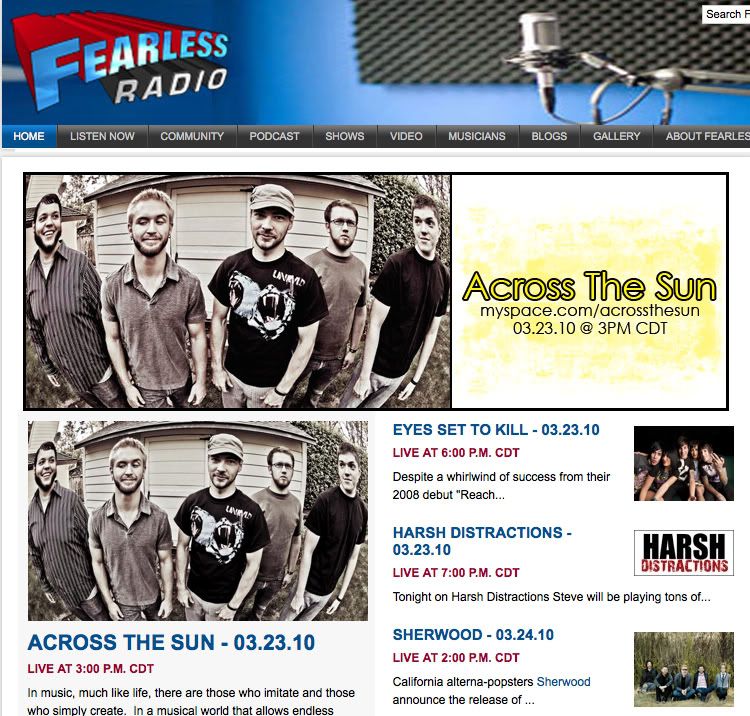 You can now stream the new EP from Say It Twice on AOL Music for their Full CD Listening Party. The EP will be available tomorrow (3.23) on iTunes and most other online retailers. Stream the album HERE and stayed updated with their latest tour dates and media on Myspace.