The Boys Of Summer have posted a new Kid Cudi cover track exclusively on Absolutepunk.net Click HERE to hear the song.
The Boys Of Summer have a new review on Absolutepunk.net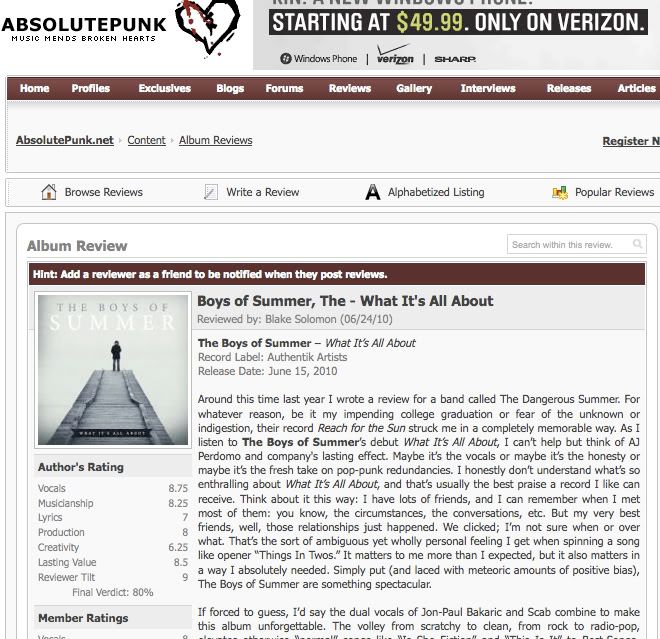 Michael Lowman has a new EP review posted on tastemaker website Absolutepunk.net
Check out the new release from The Moon and Her Mother, now on iTunes and other online retailers. iTunes is doing a special on this 11 song LP for only $5.99, so be sure to pick up a copy here.
"Wallace has actually crafted an album that matches his moniker. From start to
finish, this 11-song collection is spacey, ambient and airy. That it is also personal, poignant and powerful makes it all the better…..The city of Chicago just might have something special on its hands." – Absolutepunk.net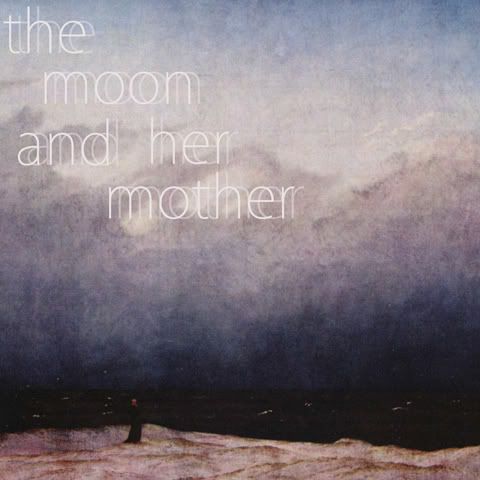 The Moon and Her Mother on iTunes (New and Noteworthy)
Check out this great review of Graham Isaacson's new release The Primer EP on Absolutepunk.net. You can purchase the EP on iTunes and Amazon MP3.
That Was Something has announced new tour dates for December with It's Like Love and Lights Out Dancing.
12.06.2008 – Rochester, MI – The Factory
12.08.2008 – Mokena, IL – Soundlab
12.09.2008 – Rockford, OH – CJ's Pub
12.10.2008 – Des Moines, IA – Vaudeville Mews
12.12.2008 – Grand Rapids, MI – Mixtape Cafe
12.16.2008 – Cleveland, OH – Peabody's
12.17.2008 – Pittsburgh, PA – Garfield Arts
12.18.2008 – Selinsgrove, PA – Chuck's Sports Bar
12.19.2008 – Du Bois, PA – Abbas Coffee Shop
12.20.2008 – Rochester, MI @ The American Legion
Recent Authentik signees That Was Something now have an Absolute Exclusive on Absolutepunk.net for the track "Till The Wheels Fall Off" featuring producer and musician Rob Freeman (Hidden In Plain View). You can listen to the track at the link below.
That Was Something on Absolutepunk.net
Brandon Rogers has launched a new set of flash games and a contest on the hit website Ikoncity.com! Go check out the games and possibly win a call with Brandon.