Michael Lowman has posted a new cover video of David Gray's "This Year's Love" on Youtube HERE.
Michael Lowman will be performing at a very special event for Indie Thursdays at The Renaissance Hotel in Hollywood, CA on Sept 2nd at 7:30pm. To stay updated on his latest shows and hear music from his EP In My Own Words click HERE.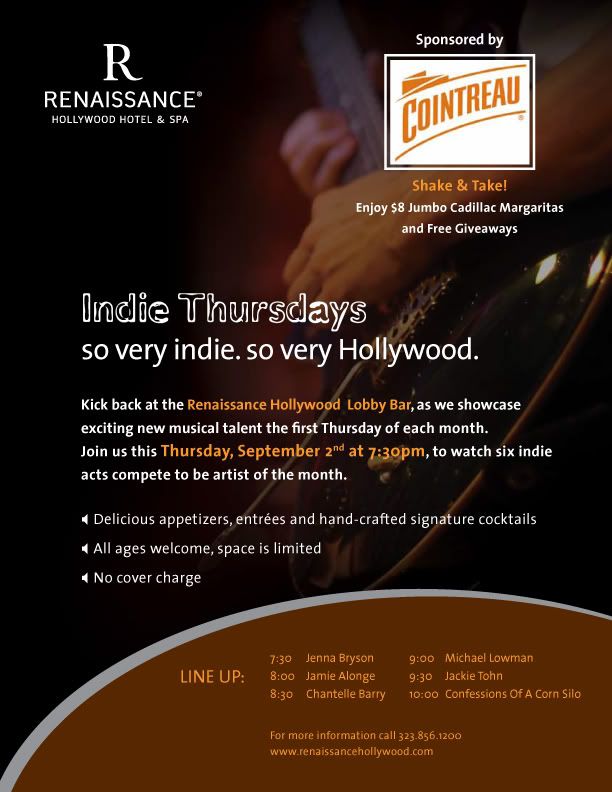 Michael Lowman has announced a string of new shows in the Los Angeles area. See the latest dates below and click HERE to listen to music from his latest EP In My Own Words.
August 24th – Room 5 Lounge
August 30th – The Dragonfly
September 1st – Viper Room
September 2nd - Renaissance Hotel Hollywood
September 20th – El Cid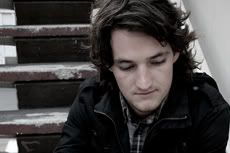 Michael Lowman has posted a new track on Myspace called "The One For You" which comes from his latest EP In My Own Words. The song will be used this Sunday on the season finale of Kourtney & Khloe Take Miami on E! Networks at 10/9 C. Hear the song on his Myspace HERE and learn more about the show HERE.

Check out a live stream/performance with Michael Lowman on uStream TV with Jenna Bryson tomorrow (8/11) at 4pm PST. Click HERE to stream the show.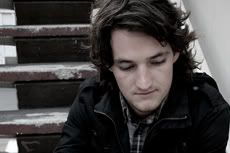 nFinanSe Music Volume 3 is now live online and features music from the following Authentik Artists…
Brandon Rogers – "Movin' On"
Michael Lowman – "In My Own Words"
The Break Mission – "Thieves"
Justine Bennett - "Coming Home"
The Moon And Her Mother – "Pneuma"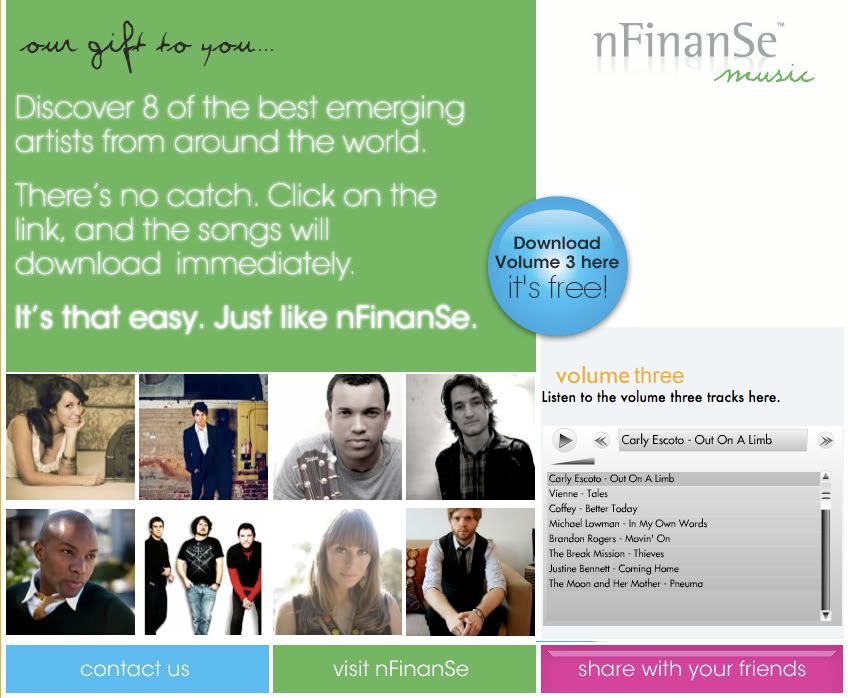 Michael Lowman had 2 new features go live online yesterday. One is a review on ThisIsModern.com (HERE) and another is a post on the well known website NY Daily News (HERE).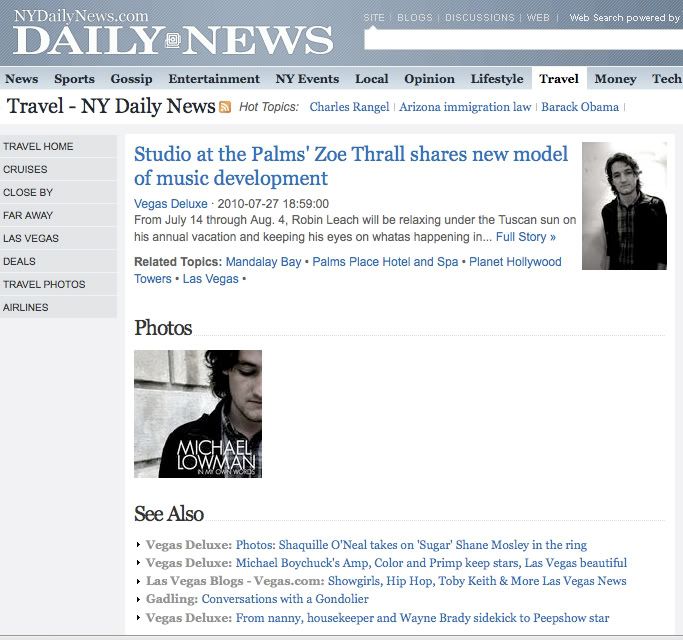 Michael Lowman has posted a new cover of Damien Rice's "Delicate" on Youtube.
Michael Lowman was recently featured in the South African newspaper The Benoni City Times.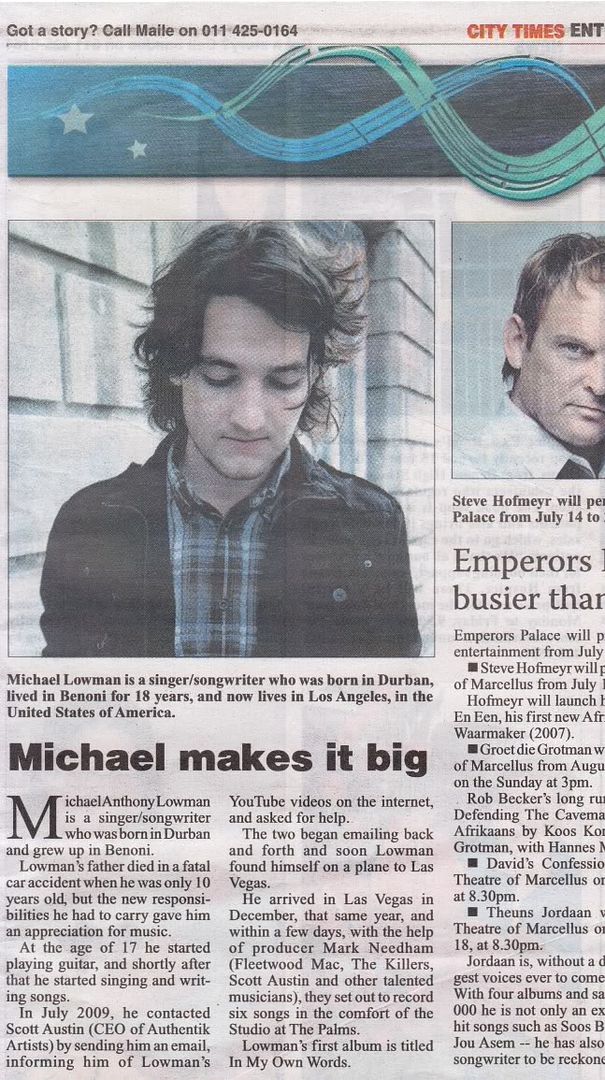 Join us Tuesday nights in Hollywood at Angels & Kings all Summer! Tomorrow night the first 25 drafts are on the house! More info on Facebook HERE.
$4 Drafts $6 Cocktails $9 Large and Shot
First 25 drafts are FREE!!
A night of good old fashion Rock and Roll
Presented by: BJC Events, Authentik Artists and Anthem Films
9am-2am every Tuesday
www.AngelsAndKings.com
Questions? Email Bob Bradley at Press@AuthentikArtists.com