Catch Hands Like Glass live this Sunday with Jamies Elsewhere at the Whisky A GoGo in Hollywood, CA.
Check out a live stream/performance with Michael Lowman on uStream TV with Jenna Bryson tomorrow (8/11) at 4pm PST. Click HERE to stream the show.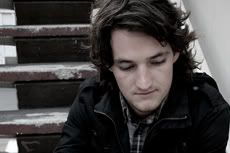 Check out the exclusive premiere of Alan Parsons' new music video for "All Our Yesterdays" exclusively on Yahoo! Music. Click HERE to watch the video.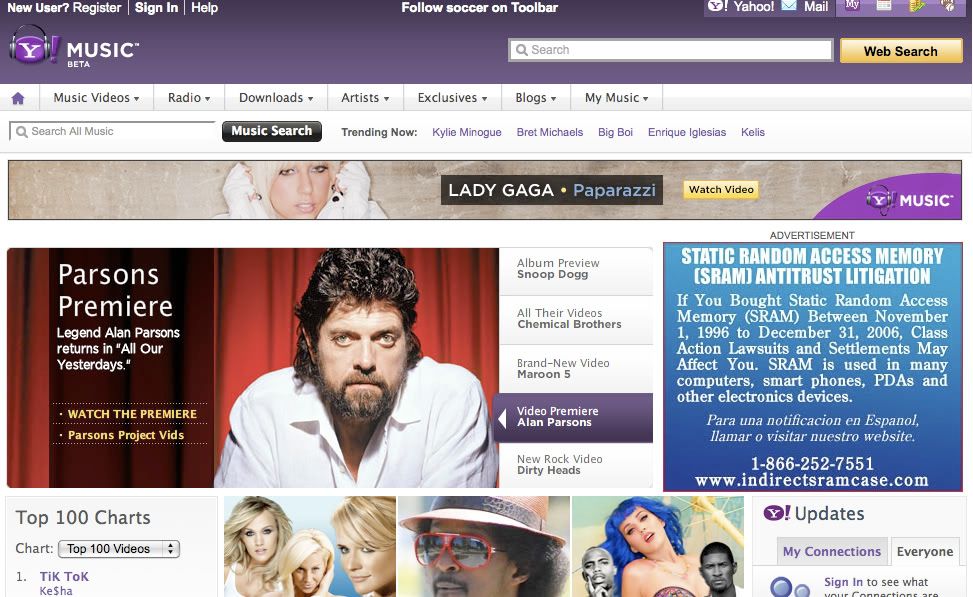 Brandon Rogers will be performing with his band SO&SO on Friday, June 25 at Molly Malone's in Los Angeles. Stay updated on their official Reverbnation page or Brandon's Facebook.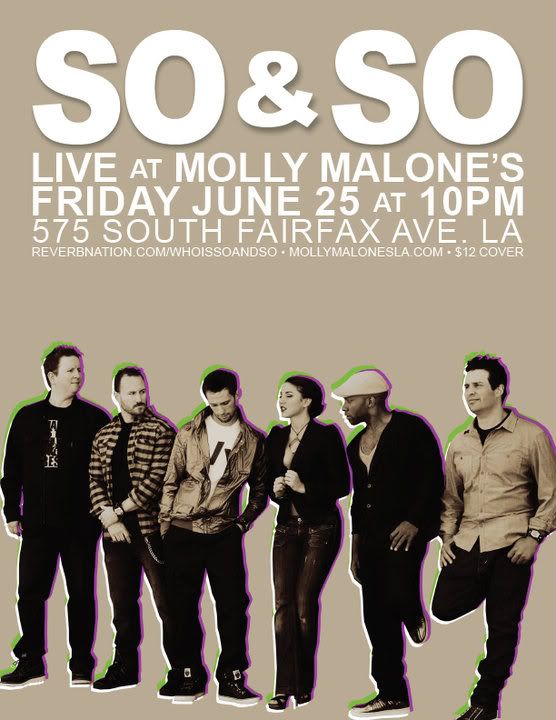 Our friends over at Mevio.com have posted a live in-studio performance from Justine Bennett. She is also featured on the front page of the site twice! Check out the live clips HERE.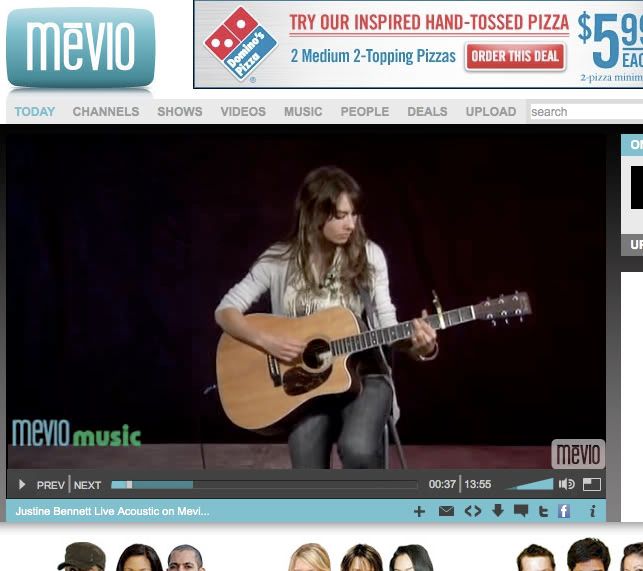 Check out We Are The Arsenal on the road soon for their Twittour 2010! Dates and the tour poster are below…

You can now stream a live video of Say It Twice performing their track "Getaway" from The WIltern in Los Angeles, CA. This footage is from 2009 at their show with Hoobastank and the audio portion can be purchased from Live Nation Studios on iTunes here.
Matt Stansberry is now offering fans a free download of his track "What Don't You Get" live from the Metropolitan in London. Click HERE to download the free mp3, also check out his official website to get the latest updates on shows and video content.