Alan Parsons will be hosting a very special Guitar Center Sessions event this Wednesday at Guitar Center in Hollywood.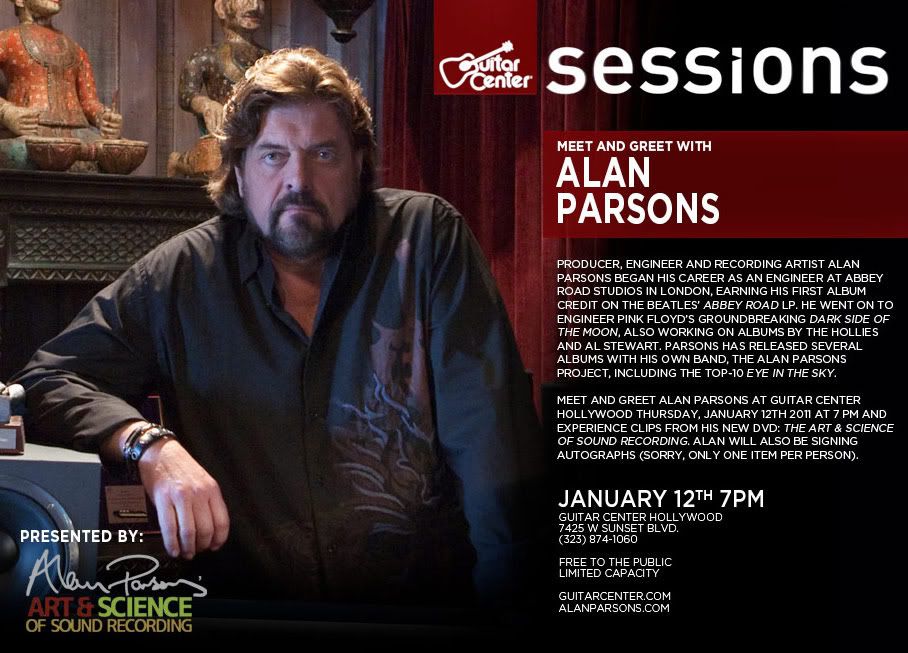 Catch Hands Like Glass live this Sunday with Jamies Elsewhere at the Whisky A GoGo in Hollywood, CA.
Justine Bennett has an all new website that just launched over the weekend, be sure to check out her latest updates on the site by clicking HERE. Also, Justine has three important shows coming up including one tonight at Largo in LA.
11.15 – Largo at the Coronet, Los Angeles CA (Jeff Buckley Tribute)
11.16 - Room 5 Lounge, Los Angeles CA (Jeff Buckley Acoustic Tribute)
11.22 – Room 5 Lounge, Los Angeles CA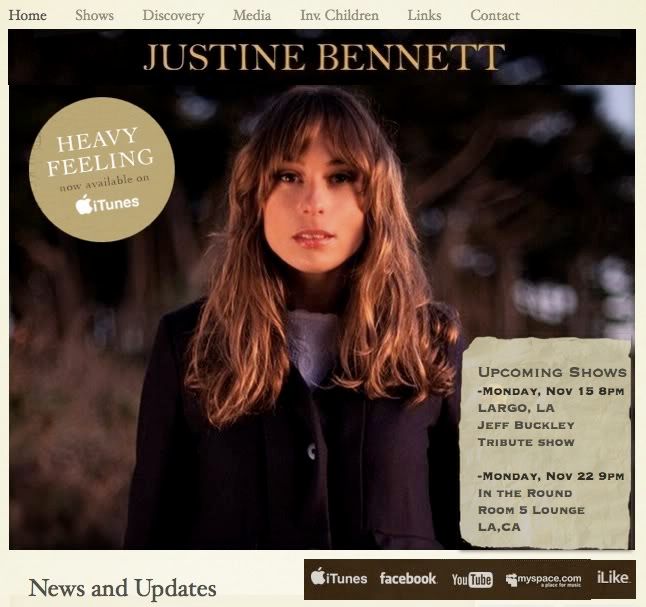 We Are The Arsenal will be playing a very special show next Friday at The Viper Room. WATA's new EP There Will Come Soft Rains is available now on iTunes and you can listen to music from the band HERE.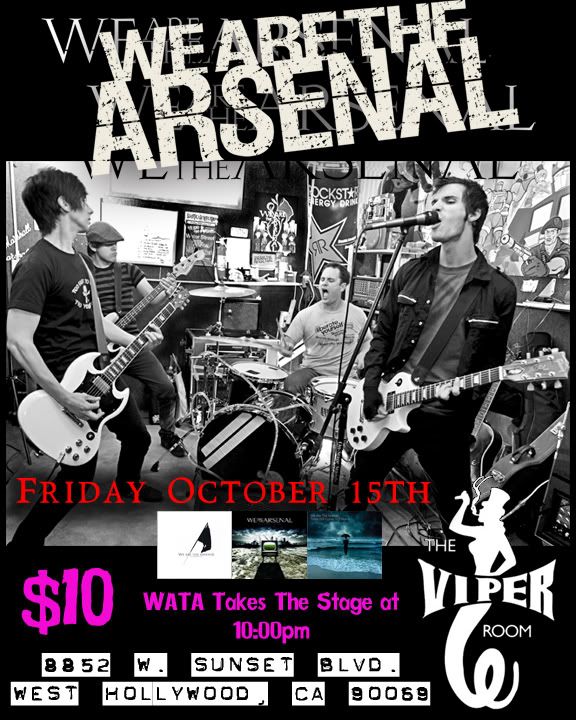 IAMMEDIC will be having their CD Release Party tomorrow night at Cinespace in Hollywood. The band plays at 11:00pm and RSVP/Admission info is on the flyer below.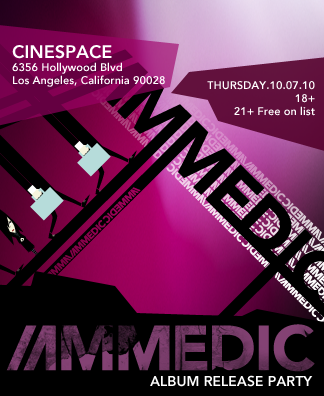 The Authentik INK. Tour starts soon and there will be a kickoff party next Thursday, Oct 7th at ECCO in Hollywood. Check out the details on the flyer below.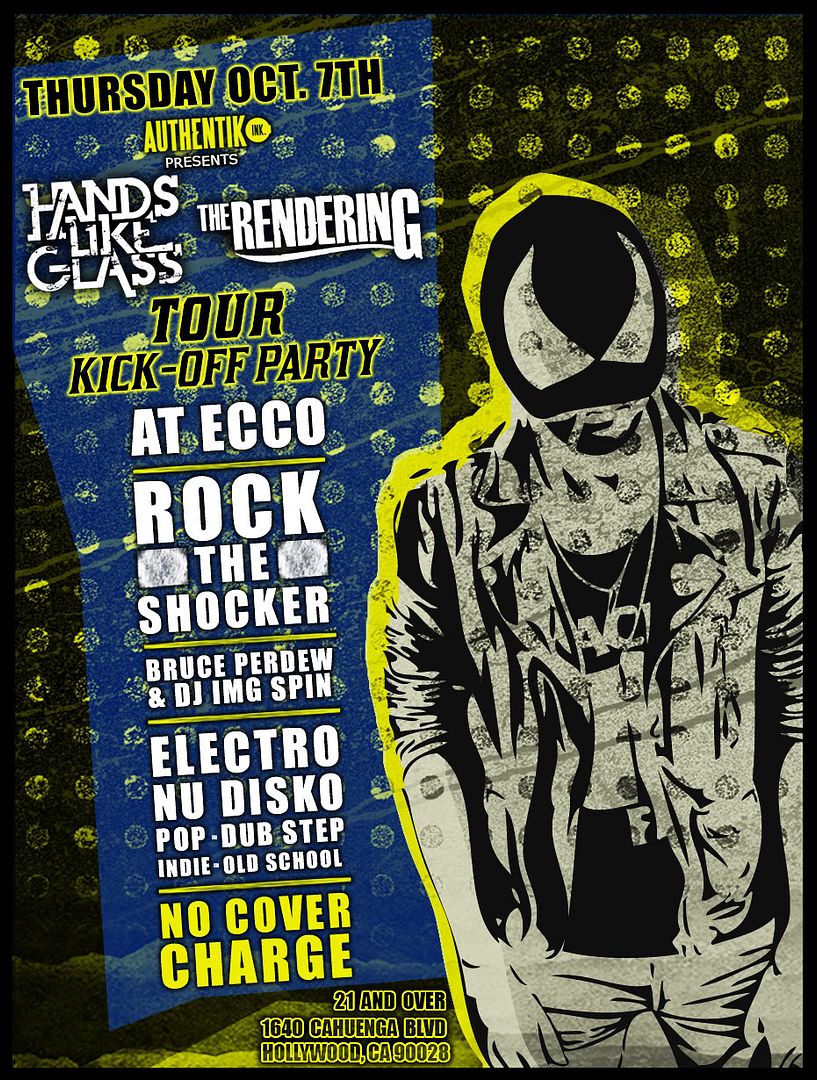 Michael Lowman will be performing at a very special event for Indie Thursdays at The Renaissance Hotel in Hollywood, CA on Sept 2nd at 7:30pm. To stay updated on his latest shows and hear music from his EP In My Own Words click HERE.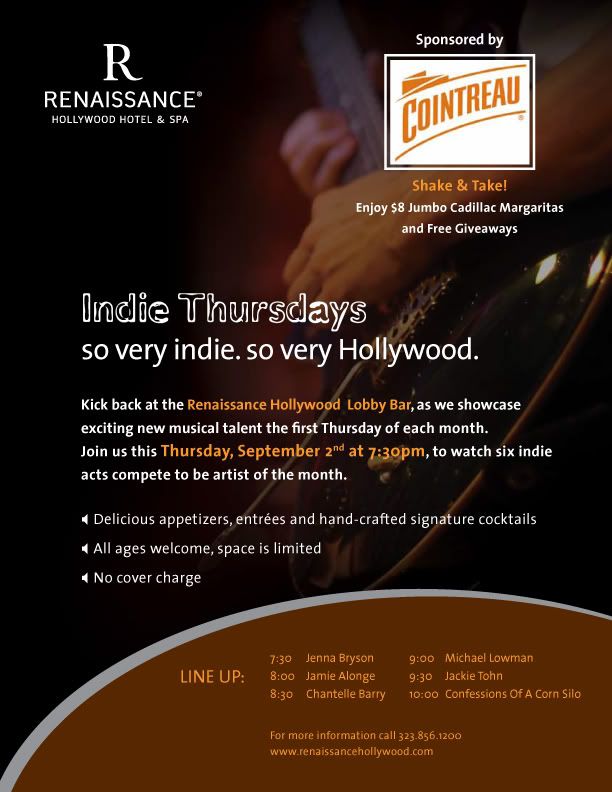 Michael Lowman has announced a string of new shows in the Los Angeles area. See the latest dates below and click HERE to listen to music from his latest EP In My Own Words.
August 24th – Room 5 Lounge
August 30th – The Dragonfly
September 1st – Viper Room
September 2nd - Renaissance Hotel Hollywood
September 20th – El Cid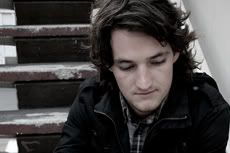 Join us Tuesday nights in Hollywood at Angels & Kings all Summer! Tomorrow night the first 25 drafts are on the house! More info on Facebook HERE.
$4 Drafts $6 Cocktails $9 Large and Shot
First 25 drafts are FREE!!
A night of good old fashion Rock and Roll
Presented by: BJC Events, Authentik Artists and Anthem Films
9am-2am every Tuesday
www.AngelsAndKings.com
Questions? Email Bob Bradley at Press@AuthentikArtists.com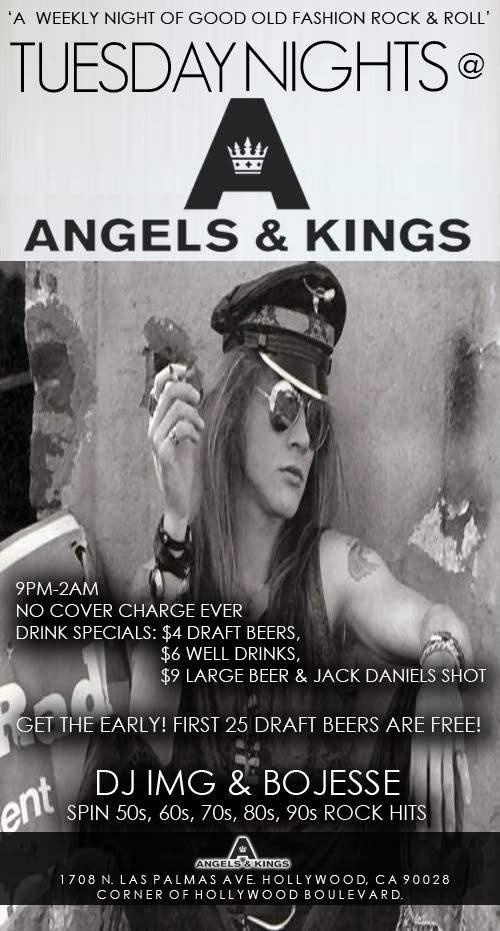 Starting tomorrow night, Authentik Artists will be co-promoting Tuesday nights at Angels & Kings in Hollywood with BJC Events. Come join us for $3 drafts/$5 well drinks and hang out with music industry executives in an awesome rock environment. If you have any questions feel free to email us at Info@AuthentikArtists.com