Michael Lowman has posted a new cover video of David Gray's "This Year's Love" on Youtube HERE.
Michael Lowman has posted a new cover of Damien Rice's "Delicate" on Youtube.
Hands Like Glass have posted a new cover of La Roux's smash hit "Bulletproof" on their newly re-designed Myspace page and are offering a fans a FREE download of the track HERE. Simply use your Twitter account to re-tweet their message and you'll get an immediate download of the track. Enjoy!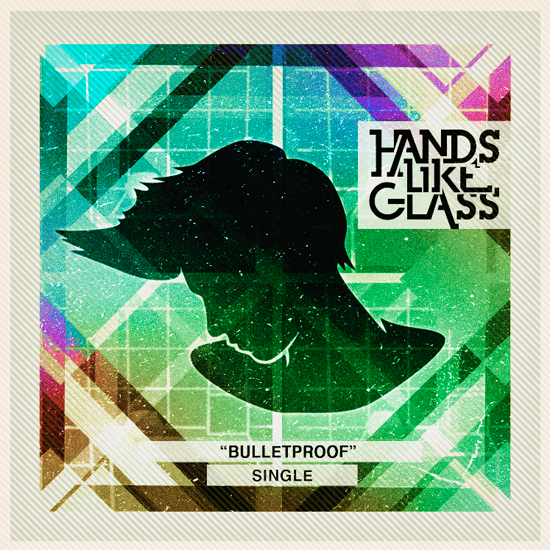 Meeting Of Important People have announced the tracklisting and artwork for their new EP Quit Music. The 6 song release includes 4 bonus tracks with purchase, expect the band to post their first new track shortly. Quit Music will be available this Summer from Authentik Artists.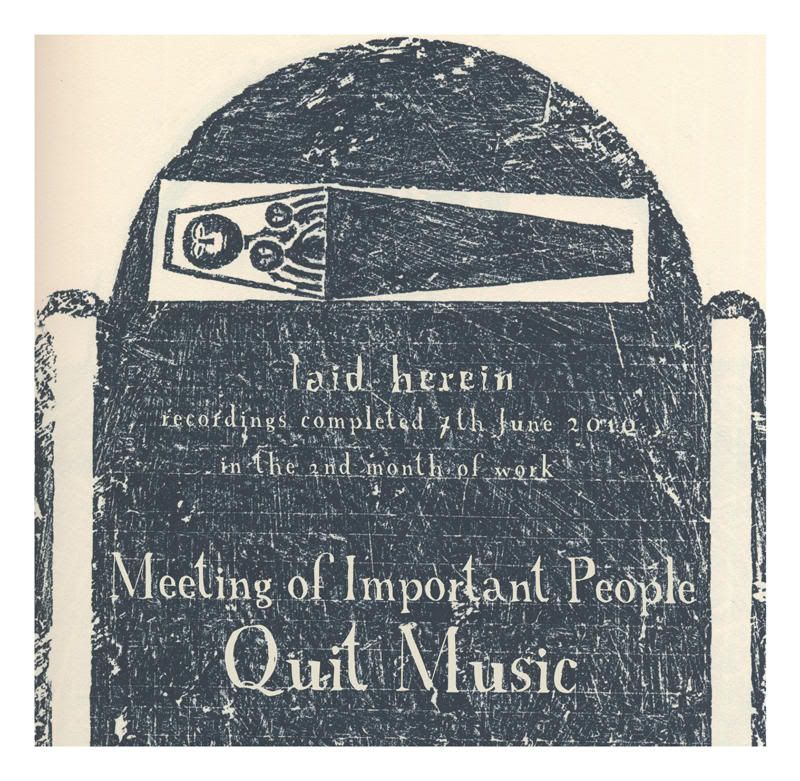 01  Training Song
02  Jesus Song
03  Big Muscles
04  Leap-The-Dips
05  They Love Me In The City
06  Country Wife
07  Tonight, Let's All Make Love In Pittsburgh (demo)
08  Jesus Song (demo)
09  Country Wife (demo)
10  They Love Me In The City (demo)
Come On, Come On will be releasing their new EP Pop Fiction tomorrow and in celebration of the release the guys have posted a cover of Say Anything's unfogettable track "Wow, I Can Get Sexual Too" on their Purevolume page. Go check it out and be sure to pick up a copy of the EP tomorrow on iTunes, Amazon MP3, and most other online retailers.
Click HERE to listen.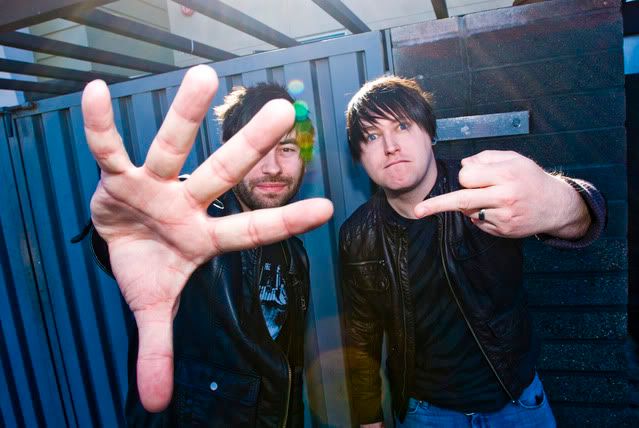 Brandon Rogers has just finished self-producing his own version of "Love Song." The track is orginally the 2007 breakout hit from pop sensation Sara Bareilles. To listen to the track CLICK HERE and don't forget to let everyone know as well so you enjoy the latest Brandon Rogers creation!
Girl Meet Girl has released the album cover art for their upcoming EP Angels With Filthy Souls. The band also recently shot a music video for their focus track "You Burn My Heart Up" and will be available shortly. Angels With Filthy Souls will be available on iTunes, Amazon, and most other online retailers on May 26th. To hear music from the album click here.