Catch Hands Like Glass live this Sunday with Jamies Elsewhere at the Whisky A GoGo in Hollywood, CA.
Michael Lowman has announced a string of new shows in the Los Angeles area. See the latest dates below and click HERE to listen to music from his latest EP In My Own Words.
August 24th – Room 5 Lounge
August 30th – The Dragonfly
September 1st – Viper Room
September 2nd - Renaissance Hotel Hollywood
September 20th – El Cid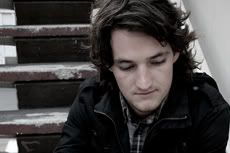 Brandon Rogers will be performing with his band SO&SO on Friday, June 25 at Molly Malone's in Los Angeles. Stay updated on their official Reverbnation page or Brandon's Facebook.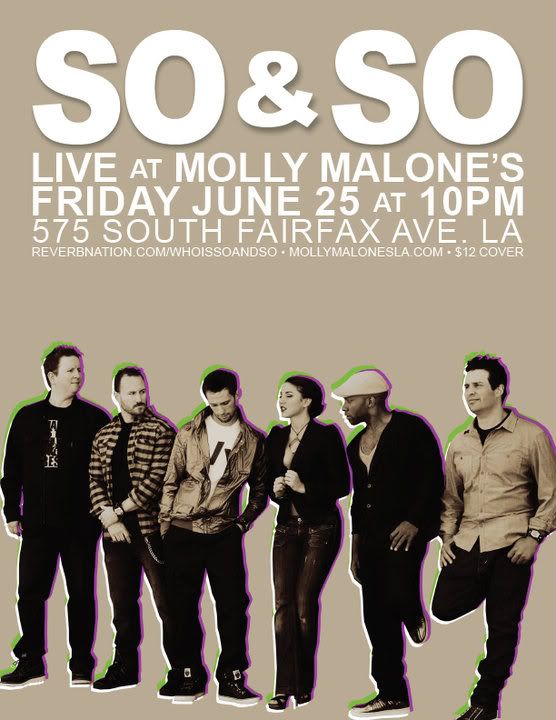 Hands Like Glass have been added to the 2010 Rockin' Roots Festival in Bakersfield, CA at Stramler Park. This June 5th show has dozens of emerging and successful alternative artists like All Time Low, Boys Like Girls, Chelsea Grin, The Word Alive and more.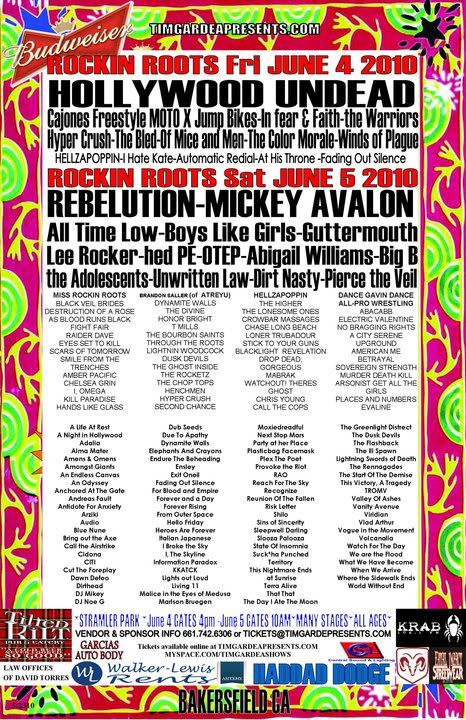 Matt Stansberry has updated his Myspace page with new tour dates including 2 events this weekend. Click HERE to visit his official website and HERE to visit Myspace.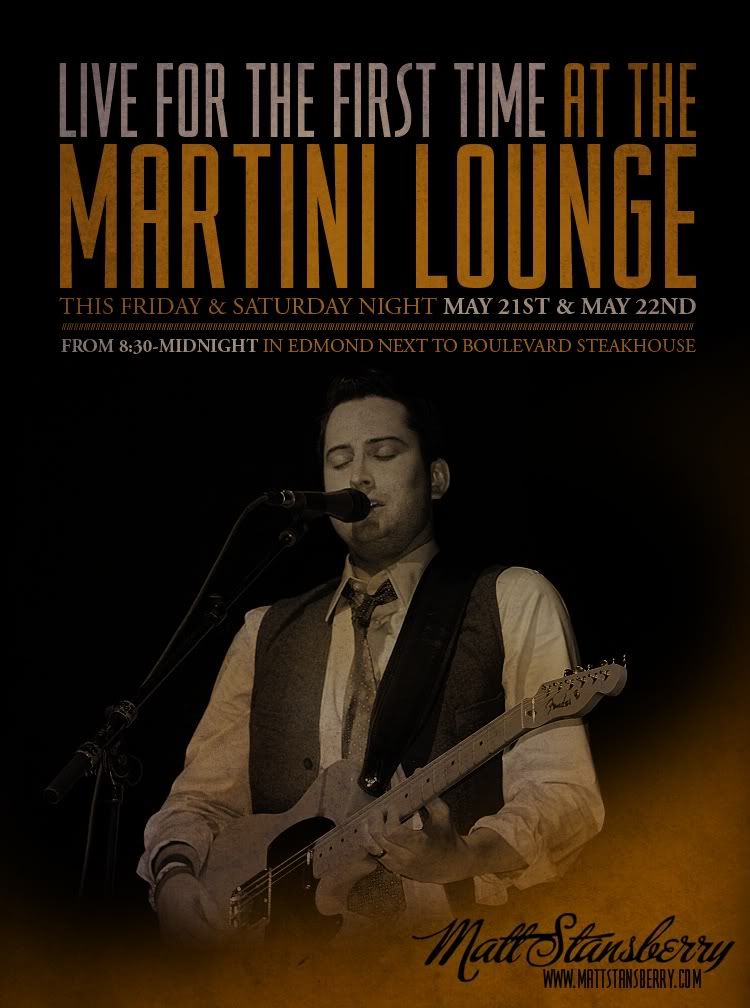 Catch a very special Authentik Artists showcase on May 24th at The Viper Room in Hollywood with Automatic Static and Michael Lowman. RSVP for the show and gain free access to the show (must email RSVP@AuthentikArtists.com). Automatic Static are currently in the studio putting the final touches on their new EP for Authentik and is slated for a Summer 2010 release.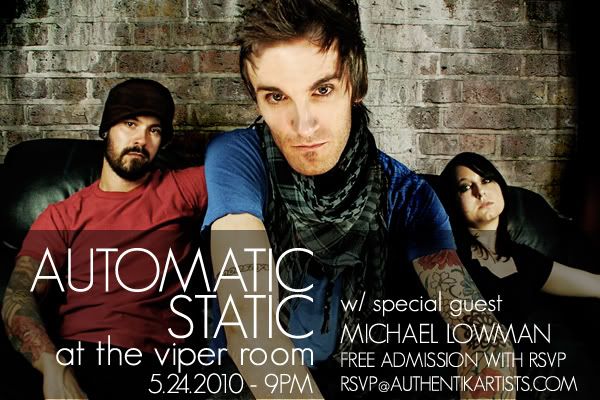 Hands Like Glass will be playing a show tomorrow night with Maylene and the Sons of Disaster in Long Beach, CA. Welcome the band to the Authentik INK family in style and check out this awesome show!