"We've Got Company" by Civalias is now featured in a new Burton Snowboard video on theLiftLine.tv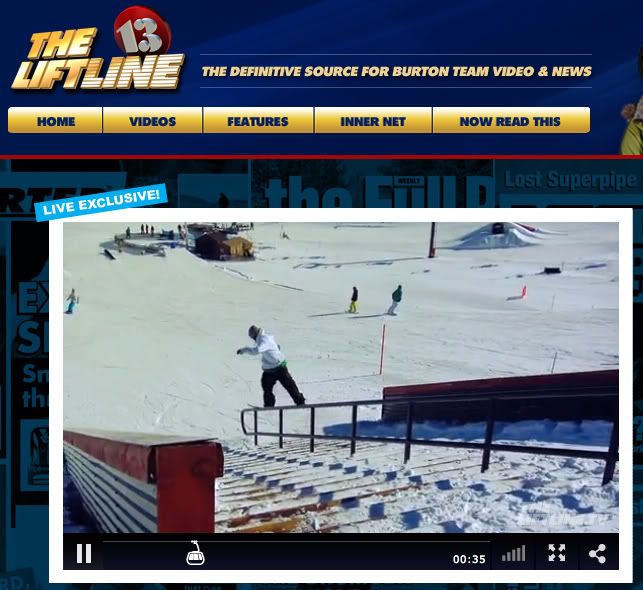 Be sure to catch a special episode of MTV's Jersey Shore this Sunday before the VMAs and listen for music by Automatic Static and Civalias! Click HERE to learn more about the show and schedules.
Civalias – "No Escape"
Automatic Static – "Hey Now"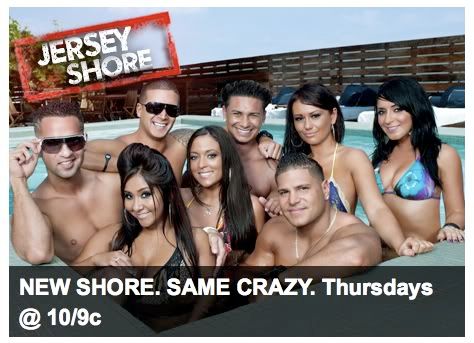 Listen for the Civalias song "We've Got Company" on tonight's episode of The Real World: New Orleans on MTV Networks. To hear more music from Civalias click HERE and to learn more about The Real World click HERE.
Check out the latest episode of MTV's Jersey Shore 2 tonight to hear "No Escape" by Civalias. For more info on Jersey Shore click HERE and to hear music from Civalias click HERE.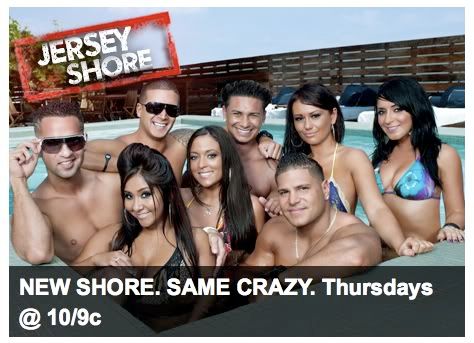 Authentik Artists is excited to announce that Civalias "Anything But You" can be heard in the season finale of Grey's Anatomy Thursday, May 19, 2011.
You can preview and purchase the EP You.Me.We on iTunes HERE
Posted in
As Heard In
Tagged

Artists, as, authentik, civalias, film, finale, grey's anatomy, IN, movie, seen, TV
Leave a comment
Hear the track "No Escape" from Civalias in a new Etnies Skate Video for Ryan Scheckler. Click HERE to watch the clip and HERE to listen to music from Civalias.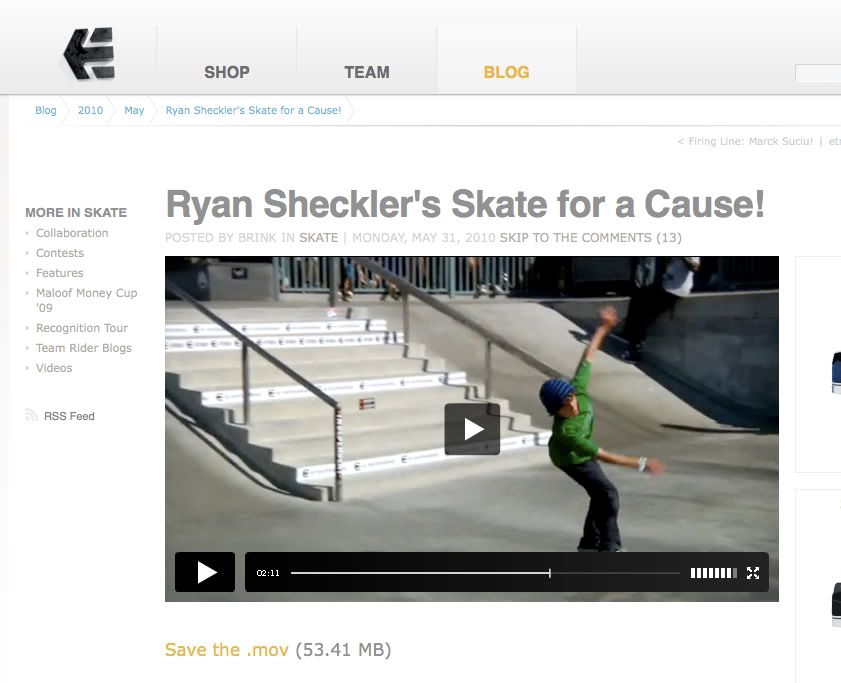 The Moon And Her Mother was chosen as an 'Indie Music Weekly Pick' on Maybe Hip and was also included on episode 13 of My Indie Life. Read the full article here and watch My Indie Life featuring TMAHM below!
Authentik Artists is now offering you a FREE 5 song Indie/Folk sampler exclusively on BandCamp.com! Check out free downloads from Civalias, Until June, Matt Stansberry, The Moon and Her Mother and Graham Isaacson. We'll be posting new samplers often so check back soon. Click HERE to download the free music.
Out Of My Head mentioned Civalias as the number four artist on their 'Best Of 2009: Top 5 Discovery In Music' list. Check out other artists that made the cut by clicking here.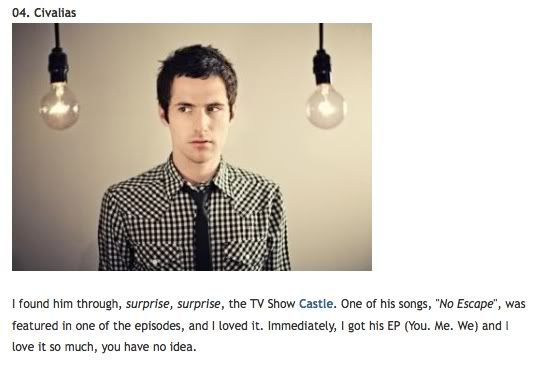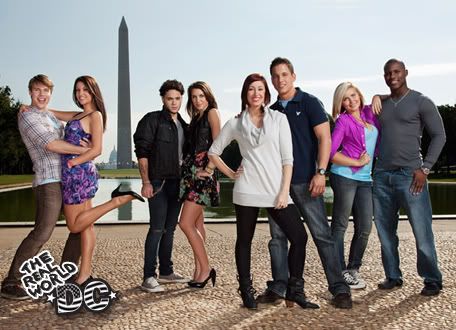 Civalias' "We've Got Company" will be featured in tonight's episode of MTV's The Real World: D.C. Be sure to tune in at 10pm and listen for the track!
"We've Got Company" is available for purchase on iTunes and Amazon.com.