Music from The Break Mission is now featured in a new skate video from Push.CA
Overbreaker's track "Chemical Reaction" is now featured in a new Push.CA Skate Video. Click HERE to watch the clip.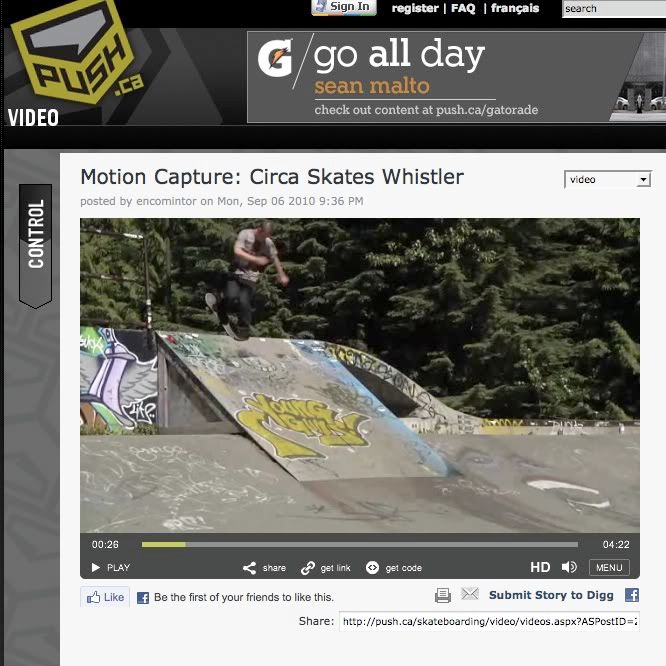 Overbreaker "Follow The Rabbit Down The Hole" is featured in Push.ca's "Inside Out: Deep With – Brian Hockenstein," a Montreal based snowboarding photographer.