Alan Parsons is now featured in the new issue of Music Connection Magazine. Click HERE to read the digital copy.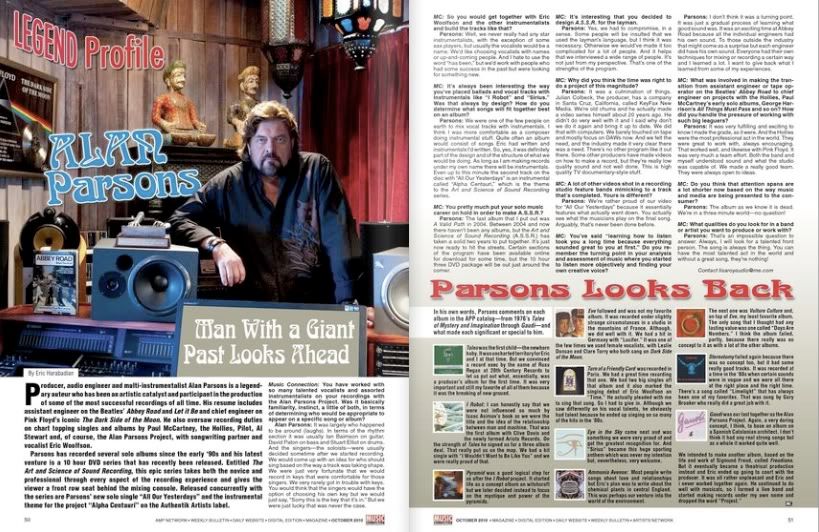 Check out a new article posted by Reuters regarding the new Alan Parsons DVD series The Art And Science Of Sound Recording and last night's event at the Grammy Museum.
Also, click HERE to view pictures on Facebook from the Grammy Museum.
Authentik Artists CEO Scott Austin has contributed a new article to The Comet entitled "If Loose Lips Sink Ships, Can Talking Heads Save the Music Industry?". Click HERE to read the article and learn more about The Comet.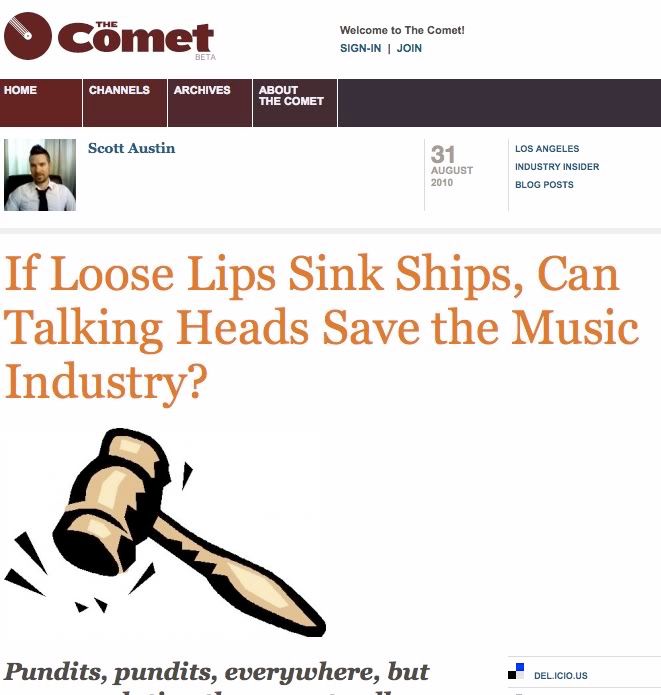 Meeting Of Important People have a new article in the Pittsburgh Post Gazette. Click HERE to read the article.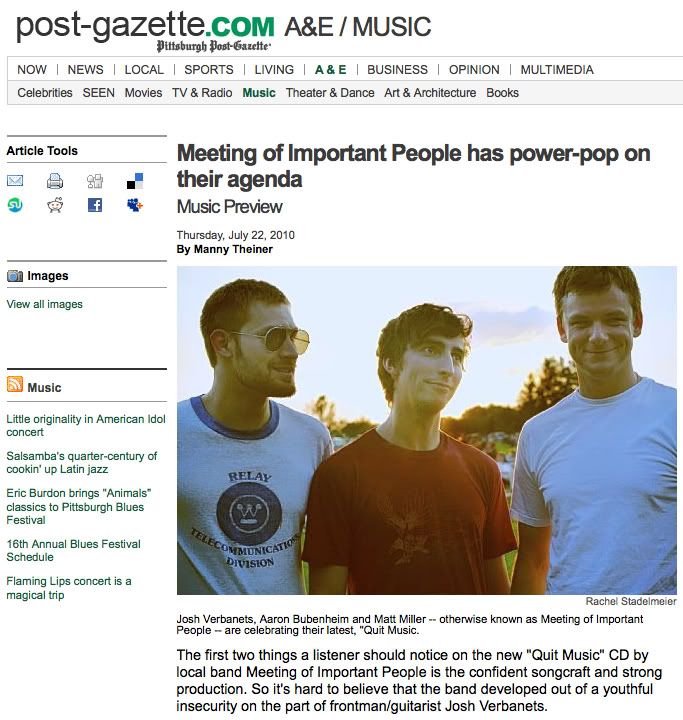 Michael Lowman was recently featured in the South African newspaper The Benoni City Times.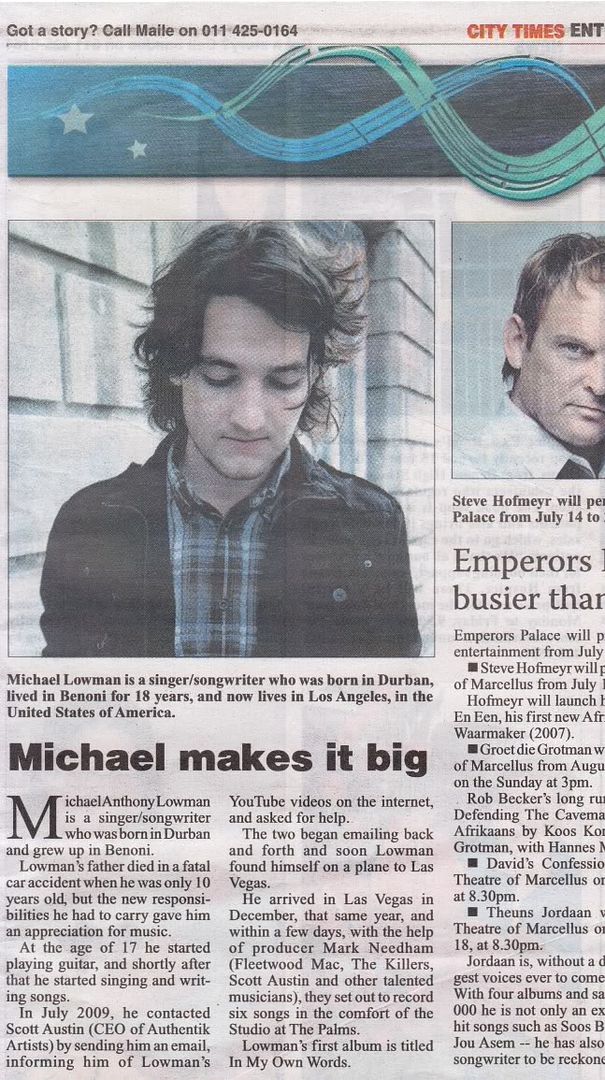 Check out this small article "Helping Young Artists Prosper" that was posted recently in The Washington Post. A nice mention of Authentik Artists was made by Alexis of Bandsintown.com (a site artists and labels should be using!). -  View the article HERE.
Until June has a new article that was posted on CCM Magazine online this week. You can read the featured segment here.
Go pick up the July issue of Music Connection magazine (online or in-stores) that has Until June featured in the Signing Stories section. Click here to view a flash version of the magazine online.
Yahoo! Music has posted a new article featuring Brandon Rogers and other American Idol alumni reacting to the death of Michael Jackson. Click here to view the write-up.
The Orange County Register have posted an impressive write-up on We Are The Arsenal on their official website. This feature will also run in the printed newspaper tomorrow morning for those that subscribe. You can view the article here.